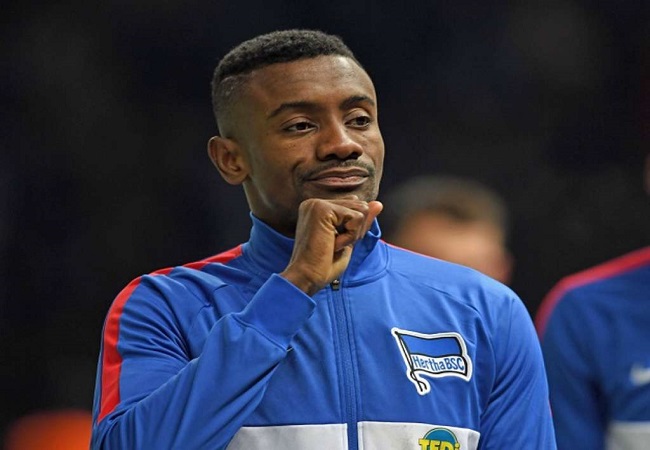 Salomon Kalou is free of any contract. The Ivorian left Hertha Berlain on 30 June. At the age of 34, the Feyernoord Rotterdam would really like to take on a final challenge.

"Yes, there are truly contacts. Discussions can take time. I remain open to all discussions." Said Kalou in an interview to Zineb El Houari, a journalist from France 24. It was with reference to an offer from Botafogo.

After missing Yaya Touré, the Brazilian club plans to seize the opportunity on Chelsea former player. "Brazil is a football country. Finishing my career there would be a great experience. Everything is still at the contact stage," he admitted.