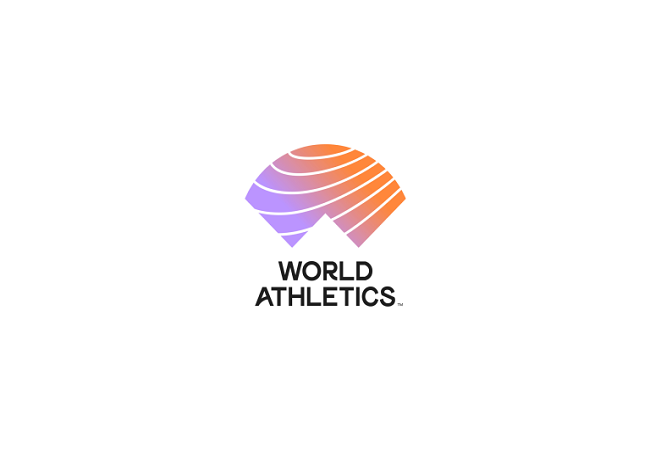 This is the project of World Athletics, the international athletics federation. By announcing its four-year strategic plan on Tuesday, the body unveils new ambitions.
Among others, the organization of new World Championships off-stage racing. A world championship combining the half marathon, a mass participation racing and walking, for example, is currently under consideration.
They also consider a world off-stage racing championship where cross-country, trail running and mountain racing could be brought together.
In addition, World Athletics plans to double its number of social media subscribers. As well as the doubling of the number of its private partners.