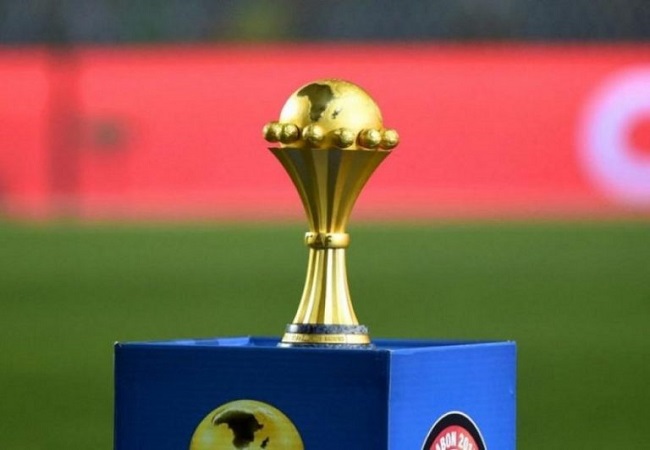 CAF made the decision on Tuesday postponing 2021 AFCON and 2020 CHAN. The first competition in January 2022 and the second in January 2021. Cameroon is the hosting country of both competitions.
In an interview to Cameroon Tribune, the Cameroonian minister of sports, Professor Narcisse Mouelle Kombi welcomed the decision taken by the CAF. According to his words, these postponements will allow his country to implement things to offer better organizations.
"It is a feeling of jubilation insofar as these important decisions confirm the relevance of the President of the Republic's option… To make of Cameroon a host country of very important international competitions that are the CHAN and the AFCON. To which we can add the African Champions League," he said.
"… With the decisions made (by the CAF), the perspectives are clearer. We know that the CHAN will take place in six months, the AFCON in January 2022. And possibly the Champions League depending on the evolution of the pandemic. Which will be played in the magnificent arena of the Japoma stadium." Concluded the head of sports in the land of the Indomitable Lions.
We can note that in addition to 2021 AFCON and 2020 CHAN, semi-finals and finals of the CAF Champions League will take place in Cameroon probably next September.