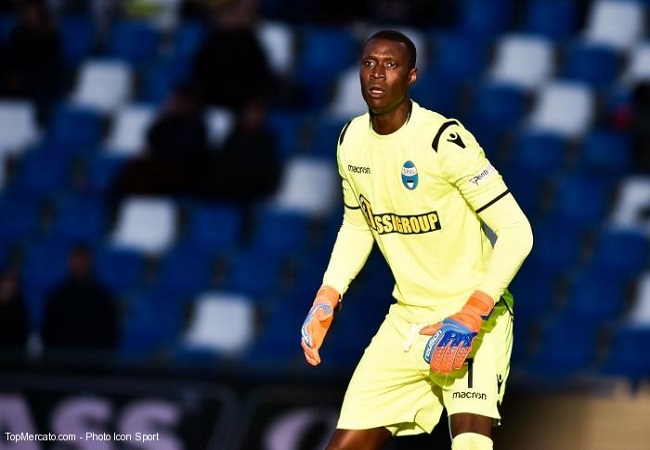 There is no doubt. Alfred Gomis will once again be regular at Dijon despite the change of the goalkeeping coach. Officially presented yesterday, Gregory Coupet considers the Senegalese international as an unmovable.
From Lyon to Dijon, Coupet will hence put his experience to the benefit of DFCO. The former French team goalkeeper will not change the sequence things. From afar, he has followed the good performances of Gomis. And he intends to strengthen him in his role as number one.
"We have a real number one. He has a brighter side, a real impact on the group, a magnificent smile. I see the leader he is, charismatic. I know he was voted DFCO's top player last season. So that sets the bar high," he said in a press conference.
For his first season at Dijon, Alfred Gomis was exceptional.