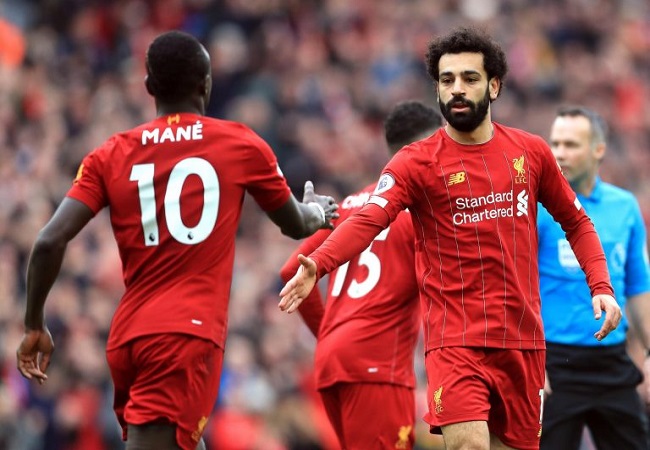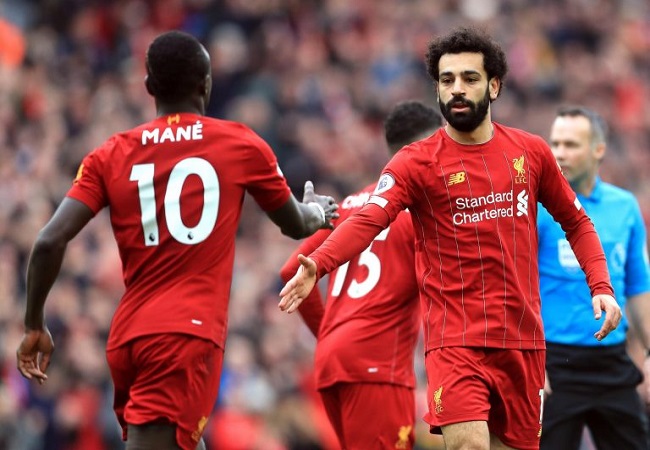 Mohamed Salah talks about his little incident with Sadio Mané about 11 months ago. An unusual incident occurred on 30 August 2019 during the match against Burnley.
In fact, on an action in the 84th minute, Mohamed Salah had completely forgotten Sadio Mané. Or did not want to pass him the ball rather. While facing two opponents in Burnley's penalty area, Salah chose to act alone. Instead of passing the ball to Mané, absolutely alone. After all, the Egyptian lost the ball to the great disarray of his Senegalese teammate who let his anger erupt. Even after Jürgen Klopp took him out, the Senegalese continued ranting, forcing his teammates to hold him on the bench.
In an interview to beIN Sport, Mohamed Salah came back to this incident.
"It didn't take too long. It wasn't a clash, it was just a situation in the game and we quickly overtook it," indicated the Pharaoh.