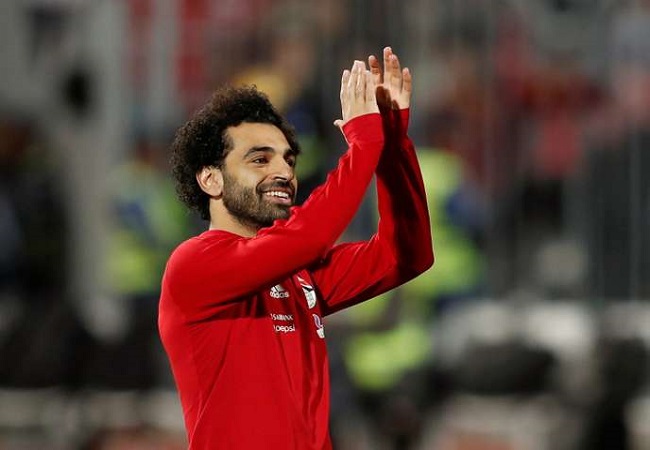 Who will be the Premier League best player this season? Mohamed Salah knows the answer. The international unveiled the name of the lucky candidate. It was during an interview to Bein Sports when they put the question to him.

After Virgil Van Dijk, another player from Liverpool will surely lift this trophy. The Reds were unequal this season in the Premier League even though they were swept (4-0) by Manchester City yesterday. Although the group was exceptional, Salah was seduced by one of his teammates, Captain Jordan Henderson.

"I will choose Henderson. He has been here for eight or nine years. And has gone through a lot of difficult times. That is why I'm going to choose him as the best player of the season. He's also a great guy off the field," he said.

And he conclude. "If you say Alisson, everyone will agree and if you say Virgil, everyone will also agree. Arnold (Alexander) had a great season and Henderson as well. Everyone here deserves to be named best player, including me."

Mohamed Salah scored 17 goals this season in the Premier League. He is two lengths from the Vardy – Aubameyang duo, thus in the race for the title of best scorer. He is aiming at the 3 pass.