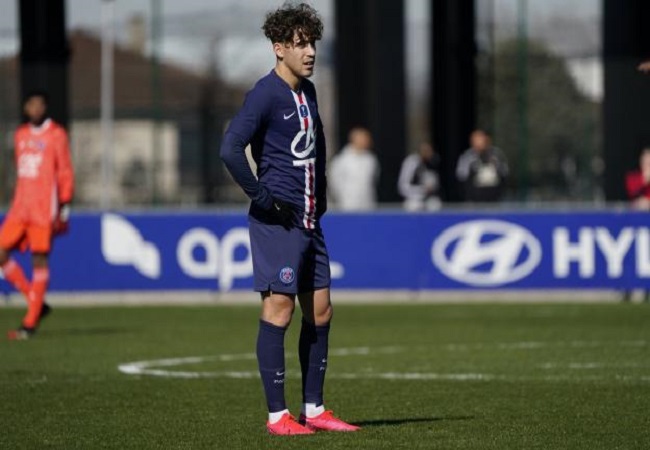 He officially announced his departure from the PSG a few hours ago. Just after leaving, Adil Aouchiche found a place to land.
According to several French media including L'Equipe, the young midfielder has reached an agreement with AS Saint-Etienne through his representatives. It is not surprising when we know that the Greens have been on this issue for quite some time.
However, the Franco-Algerian signature will not be formalized until 15 July when Aouchiche will be 18.
L'Equipe moreover indicates that the player received 4 million euros at the signing. And he will collect a salary of 100,000 euros gross monthly.