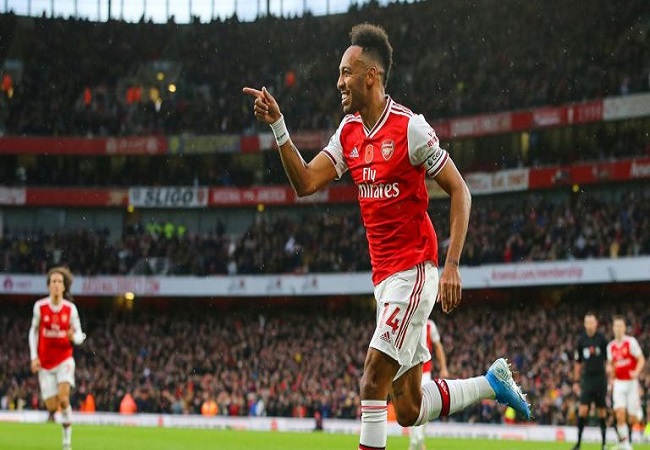 Less confident a few weeks ago, Mikel Arteta was optimistic on Thursday about Pierre-Emerick Aubameyang's contract extension. «He is ready to stay with us. He is really happy where he is», declared the coach of Arsenal. And he could be right.

In fact, information from ESPN indicates that the Gabonese striker is currently in discussion with his leaders regarding his extension. According to this source, the current top scorer of the London club is asking for a salary revaluation.

While he currently earns 222,000 euros per week, Aubameyang claims a salary of 277,000 euros per week. Contract extension that will cover 3 years in case both parties agree on negotiations thats are on good way.

That way, the Gabonese striker is not so obsessed with playing the Champions League as many would think.