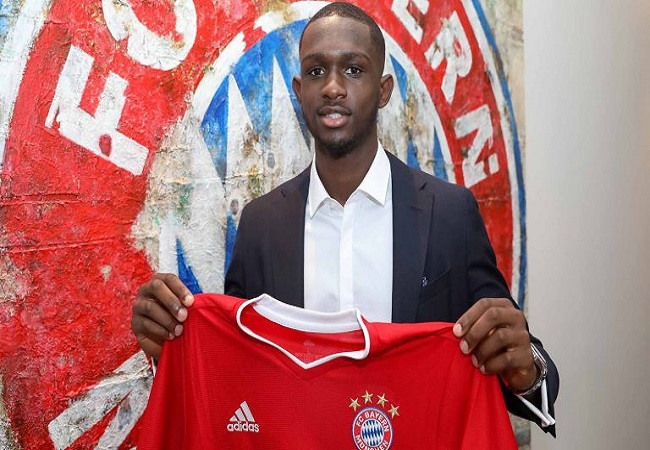 Tanguy Kouassi left the PSG free of contract. He then signed his first professional contract on Wednesday in favour of Bayern Munich. Karl-Heinz Rummenigge, Bavarian Club's Executive Council Chairman, welcomes this transfer and sees him as a great player of the future.
"We are happy that he has chosen to join us. Our project has convinced him. We see him as a player of the future and a key part of our future team." Rummenigge said in a statement relayed by L'Equipe.
According to him, Tanguy Kouassi did not come to decorate the reserve team.
"Despite his young age, Tanguy will be an integral part of our professional squad. And it is not expected that he will come to lend a hand to our reserve team." Clarified the Bavarian leader according to whom the club has never recruited such a young French player.
"We are firmly convinced that our club will be ideal for for to progress and grow up," he said optimistically.