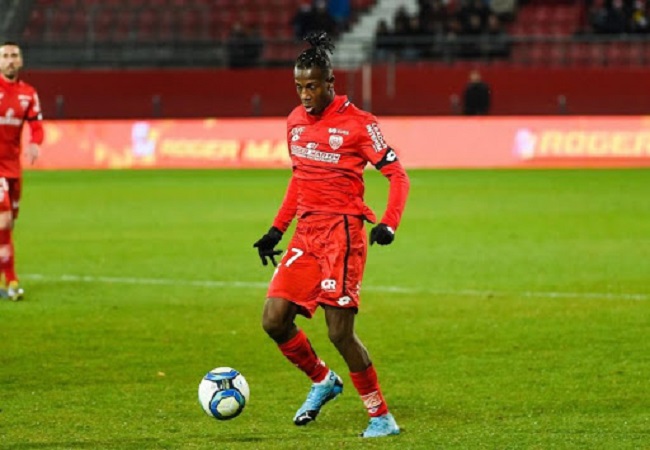 Hamza Mendyl may continue his adventure with Dijon. Loaned to Dijon last season, the Moroccan side does not intend to return to Schalke 04, the team he belongs to.

According to Le Bien Public, Mendyl wants to be permanently established at Dijon, where he stayed during the confinement.

The newspaper reveals that the player of 13 selections with Morocco would have already started discussions with the leaders of Schalke. He would be trying to convince them to let him continue his career at Dijon.

Last season, Hamza Mendyl played 20 games at Dijon, starting 18 of them. According to Transfermarkt, the agreement will be around 3 million euros.