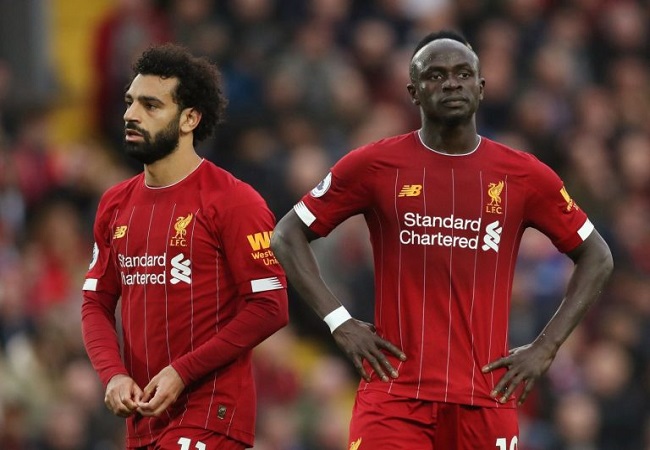 Jurgen Klopp is convinced. Sadio Mané and Mohamed Salah will not leave Liverpool this summer. The German technician is very reassuring about the future of his two stars. To encourage them continue their adventure in the Merseyside, he sends them a strong message.

The Liverpool coach does not want to lose his two leading offensive players. Mané is announced in the sights of Real Madrid. A player who has been followed by the Madrid club since 2018. In a recent statement, Klopp praises the Reds. The target is to get out a possible departure intention of their mind this summer.

"Tell me a better challenge than being successful with the Liverpool FC?" he declared.

Jurgen Klopp thinks of keeping Mohamed Salah and Sadio Mané to write even more beautiful pages of this historic Liverpool.

"There are many great clubs. But if you go to Madrid or Barcelona, you win the league six or seven times in 15 years. Bayern won it nine times and Juventus is similar. These are great achievements, but what is really interesting is having an impact here. We try everything to be really an exciting club. And to make a really exciting story that everyone wants to be a part of. The plan is that the players look back and say…. One of the most important days of my life was the day I signed up at Liverpool," he concluded.

Will Mané and Salah be convinced by the release of Klopp?