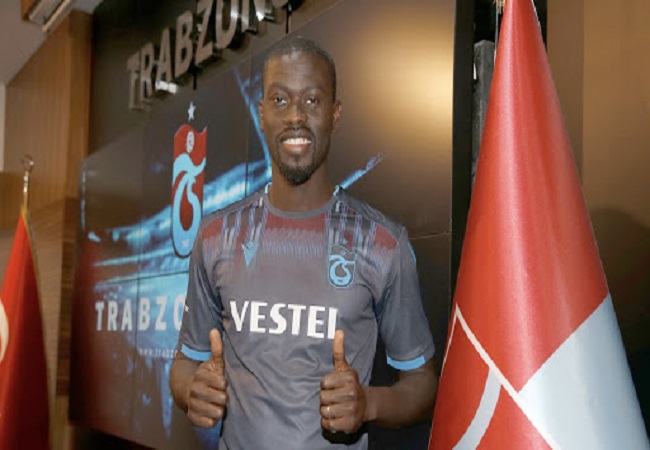 Pape Alioune Ndiaye is expected to return to Stoke City at the end of his loan contract to Trabzonspor. An agreement that will expire on 26 July. Obviously seduced by the Turkish club and the championship, the Senegalese international would be against a return to England.
According to Turkish media, Alioune Ndiaye has no intention of returning to Stoke City in the Championship (second English division). The midfielder would like to continue his adventure at Trabzonspor.
Turkish sources also indicate that the 29-year-old player would have told Trabzonspor of his desires. The club should make a decision about the future of the former Galatasaray player at the end of the season.
Under contract until 2022 with Stoke City, Pape Alioune Ndiaye would be set on his fate in the coming weeks. This season, he scored a goal and delivered two assists in 12 games at Trabzonspor.