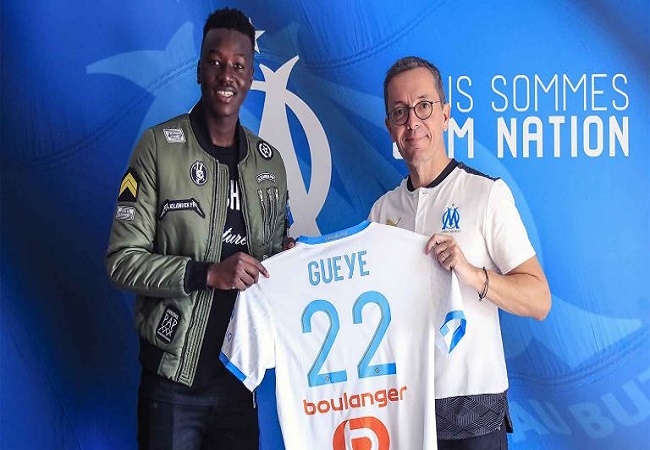 After several weeks of discussions, Pape Gueye has become part of the Olympique de Marseille club. Next season, the Franco-Senegalese will operate under the Phocaean colors. His dreams have become true with this signature.
Immediately after the official transfer, Gueye joined his new team-mates at Faro, Portugal for the pre-season preparations. On OM's official website, he talked about his favourite position. And he also unveiled the two players that inspired him to progress in his young career.
"I feel comfortable as a sentinel. Last year, I had the chance to play in the middle three positions. I can play sentinel and midfielder. I would like to snatch between the technique of (Paul) Pogba and the recovery of (N'Golo) Kanté," he said.
At 21 years old, Pape Gueye has shown a certain maturity in his game with the Havre AC in Ligue 2. His qualities that open him the door to OM and Ligue 1.