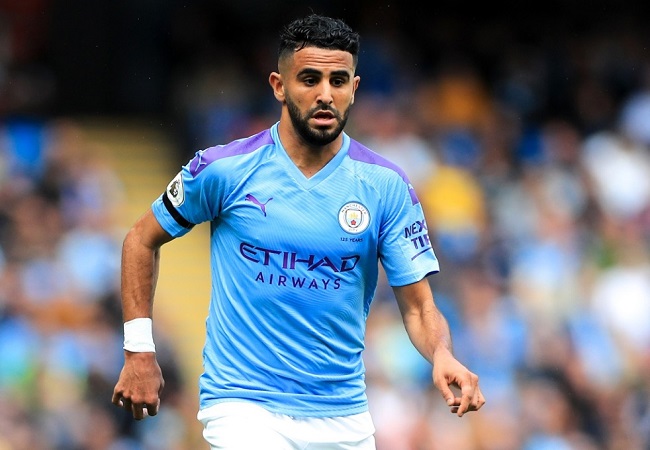 As surprising as it may seem, a simple photo with Riyadh Mahrez cost the work of an unconditional Manchester United fan. The rivalry between the Red Devils and the Skyblues goes beyond the field. When it comes to the two teams, the city is divided into two. But this dismissed employee does not pay the price of this situation rather of failure to respect social distancing.

Craig Willis, a Manchester United fan, lost his job on the first day of work. Reason evoked, a photo snatched with the Manchester City star, Mahrez.

"I also thought it was a violation of the rules. But Mahrez was quite comfortable. I asked for a picture, he agreed and came to me. I snched this selfie to show it to my best friend, a Manchester City fan." He said in a statement relayed by Goal.

A photo that makes him lose his livelihood. Since he is committed to respecting social distancing in his employment contract. What he violated in that photo making with the Fennec.

"I signed the commitment to be two metres away. I didn't want to lie. I didn't think about it when I was taking the picture. It is true that I broke the law," he concluded.