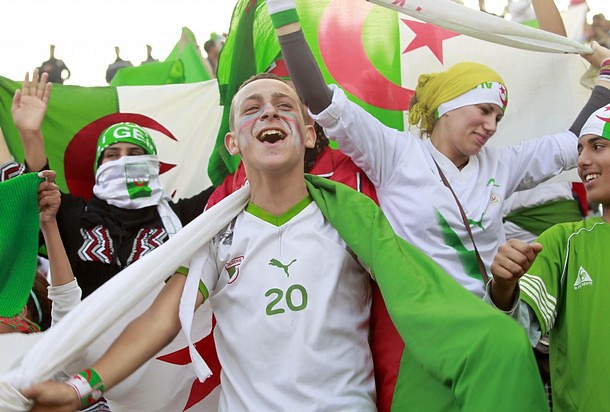 In Algeria, from March to June 2020 and despite the health crisis due to the coronavirus, the FAF Radar cell of the National Technical Directorate carried out a tracking and awareness-raising operation. This work has reached 140 binational players. The information is given by the Algerian Football Federation.
"In addition to the work that led to the selection of 10 players in the U16 category at the beginning of March, the FAF Radar unit carried out a tracking and awareness-raising operation with 140 binational players (even tri-national for some) of categories U16 to U23, from March to June ", writes the federal authority in remarks relayed by Le Buteur.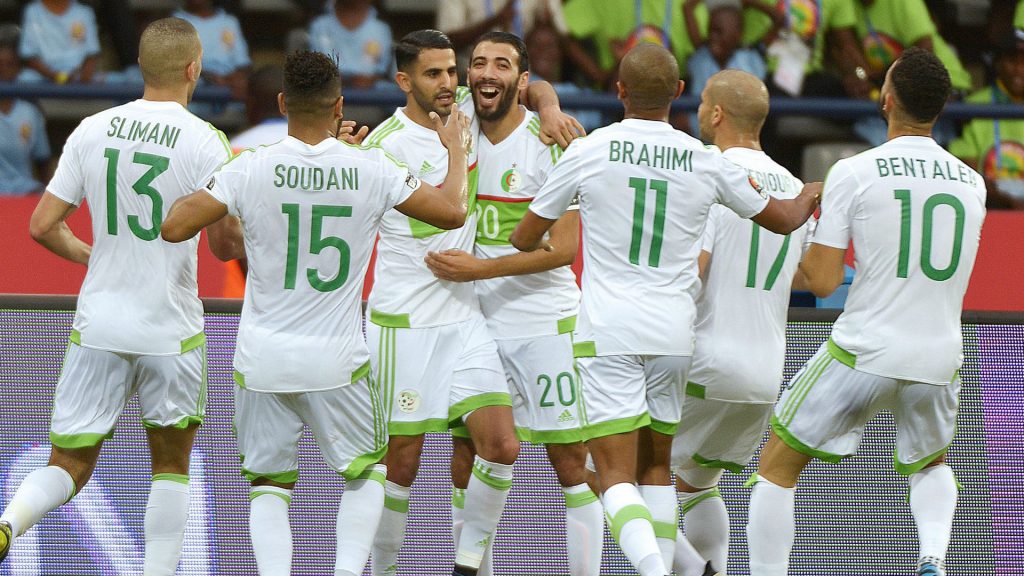 Read also :  Said Benrahma : a hat-trick against Wigan and records
The FAF also indicates that the majority of the players concerned have played this season in Ligue 1 (17 clubs) and Ligue 2 (13 clubs) clubs in France.
"Like the members of FAF Radar, it must be noted that the young players concerned (and their families) are very keen and proud to be observed and followed with a view to being selected for the national teams of young people, "adds the FAF.
Recently, the FAF organized a meeting by videoconference to make a progress report on the organization and the actions carried out within the FAF Radar cell.