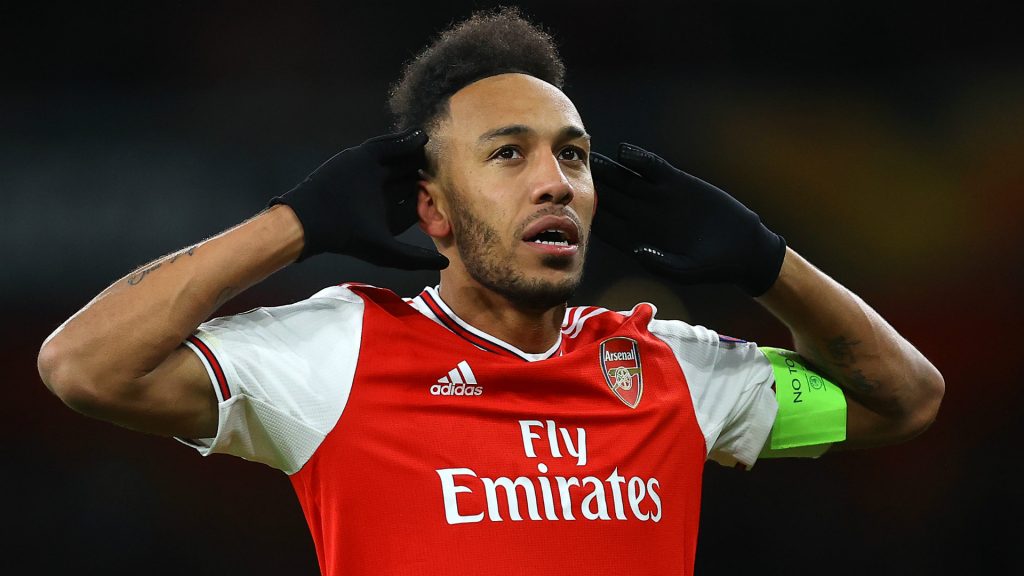 Arsenal legend Sol Campbell ( 2001/2006, 2010) gives advices to gunners star Pierre-Emerick Aubameyang. As his name is linked with a move from the Emirates Stadium outfit.
Talking to Stadium Astro, Campbell evokes the case of Aubameyang who became last week, fastest ever Arsenal striker to reach 50 Premier League goals. Following Arsenal strong 4-0 win over Norwich on Wednesday.
However, the contract of the Gabonese international will expire at the end of this season. And even though it's reported that discussions over an agreement between the forward and Arsenal officials are on good way, a likely departure is not to be neglected.
Arsenal boss Mikel Arteta some days ago, said PEA is happy at Arsenal and is opened to a stay at London side. However, former Dortmunbd attacker will have to diuscuss with his manager, says Sol Campbell for more details over the projects of the club for upcoming years.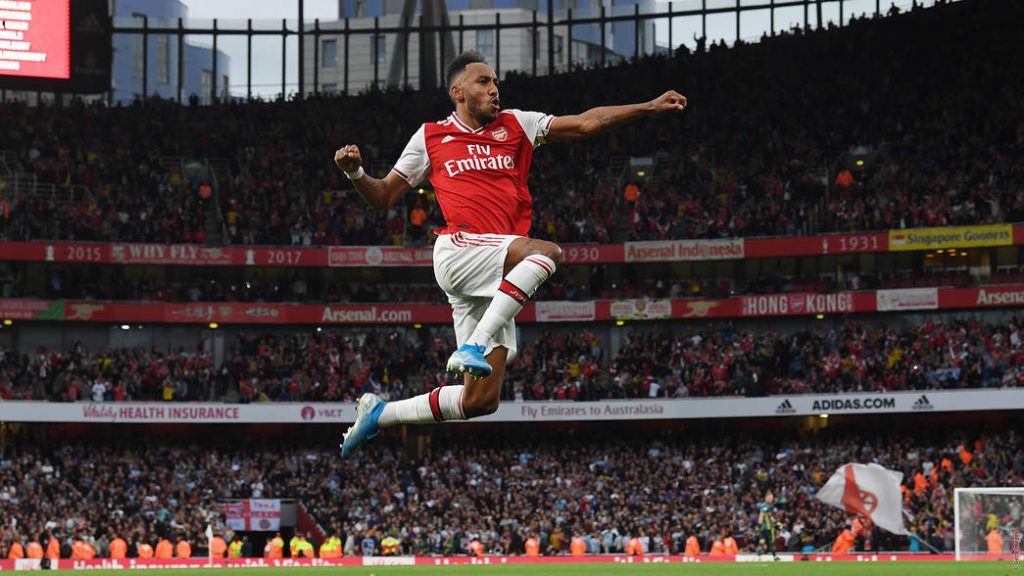 Read more : Jeremie Boga scores as Sassuolo overcome Lecce 4-2
"He's got to settle down and have a conversation with the manager and he needs to have a clear understanding of what they're looking to spend, who they're trying to get in," Campbell said.
Despite the fact that Arteta is trustworthy, Campbell urges Aubameyang to make his own decision.
"I think he [Arteta] is trustworthy, there's no doubt, he [Aubameyang] has to decide himself where he wants to go in his heart and soul and spirit," he added.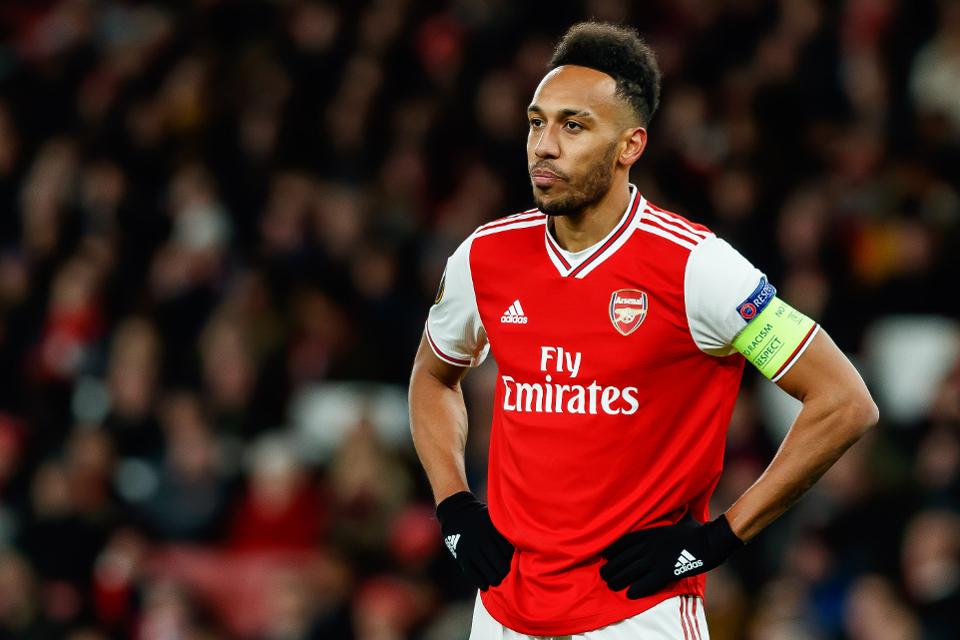 Read also : Mercato : Jurgen Klopp wooing Mane and Salah to stay
Besides, Sol Campbell advises ex Saint-Etienne striker to have a serious discussion with his people.
"He needs to sit down with his people and have a serious conversation about where the club is going in the next two or three years, because he hasn't got five years, six years to say let's see how it goes, he needs almost instant success now." he concludes.