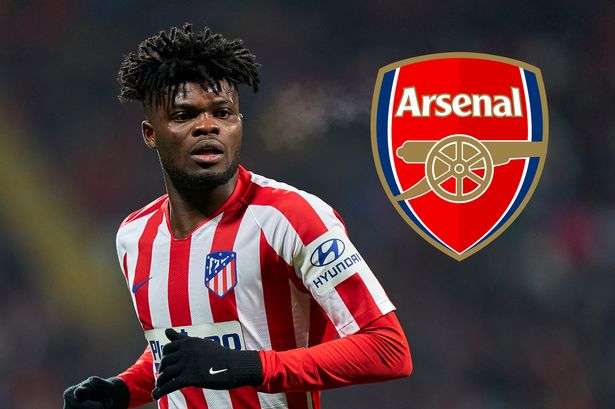 Desired by Arsenal fighting to take him to Atletico Madrid, Thomas Partey could cause the departure of two important players from the Gunners.
Indeed, in search of money to bring in the Ghanaian midfielder, the leaders of the London club would consider selling three players, two of whom are French. According to the Daily Mail, it is Matteo Guendouzi and Alexandrez Lacazette who are being pushed to the exit. The same is true for Lucas Torreira.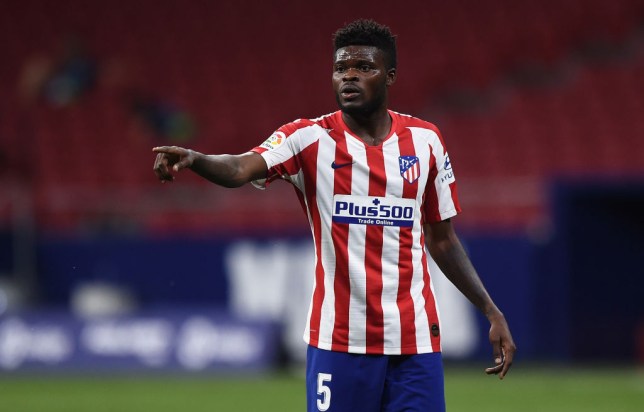 Read also : Mohammed Salisu targeted by 4 Premier League clubs
While Partey is estimated at around 45 million euros, the sales of Guendouzi and Torreira could bring the Gunners around 75 million euros. Amount sufficient to buy the Ghanaian and satisfy Pierre-Emerick Aubameyang, who requests a salary increase in the event of an extension.