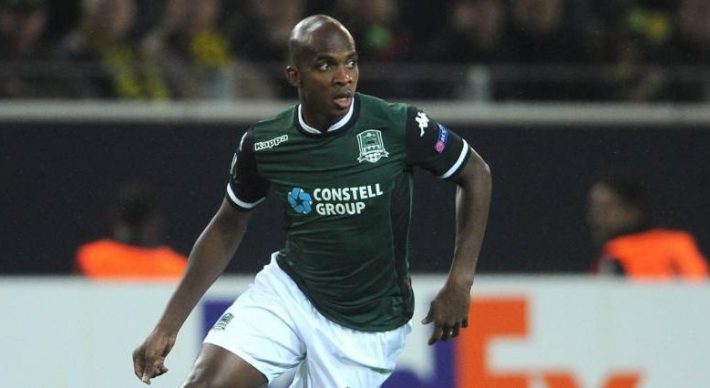 Good news for Charles Kaboré who tested positive for the coronavirus about two weeks ago with his Cameroonian teammate Clinton Njié.
The Burkina Faso Standard gave news on Friday. And they are pretty good since the person announced that he is cured.
"The joy of regaining health, of finding the whole family. I am delighted to share these moments with you and enjoy saying thank you for your prayers and blessings, "he first wrote on his Facebook page before adding.
Read also : Algeria : 140 binational players detected between March and June
"I am cured, I am doing very well and it is also thanks to you." he added.
Charles Kaboré did not fail to call his fans to vigilance and respect for barrier measures.