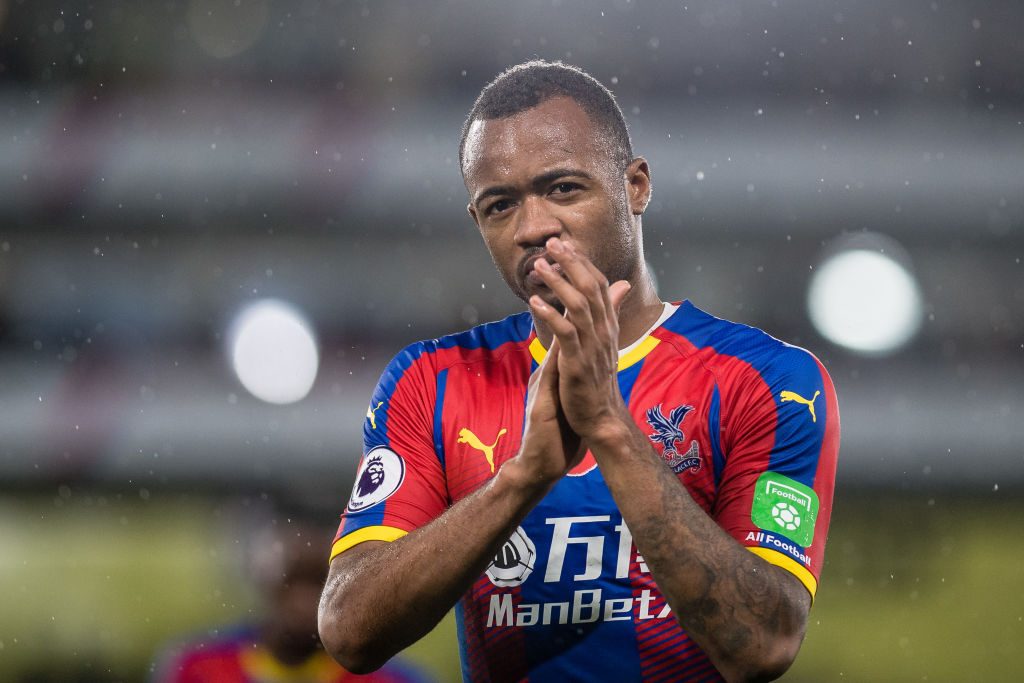 Jordan Ayew reveals that his father Abedi Ayew, commonly known as Abedi Pele, plays a major role in his carreer.
Speaking to Sky Sports, Crystal Palace forward said their dad (he and Andre Ayew) owe a lot to their father.
"My dad has given us so much, in everything, and not only to me, to the whole family. The only way we can say thank you is to perform week in, week out for him to be proud and that's what we try to do," he said.
Moreover, Jordan revealed an anecdote on their father. Saying that he doesn't watch live games.
"He doesn't watch the games live because he's a bit too anxious, so they record them and he watches them afterwards,"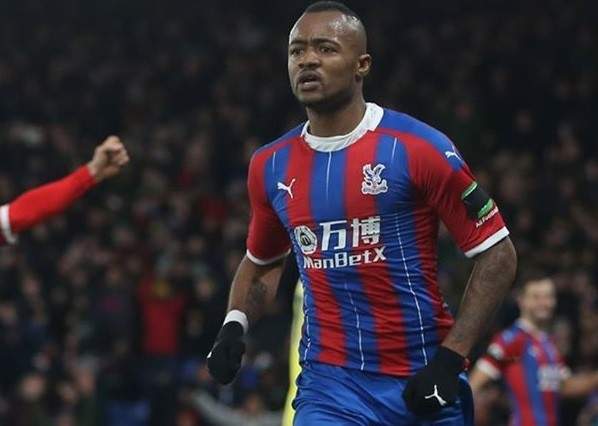 Read also : Arsenal : Sol Campbell advises Aubameyang amid of transfer rumours
"Then, when he's finished, he briefs me a bit. If I've not done well, he tells me I've not done well. And if I have done well, he still tells me I've not done well," he added.
Futhermore, Jordan Ayew said this attitude of his father helps him to do better.
"It drives me. I can't give my dad enough praise, really. He's unbelievable and I'm lucky to have a father who knows football." he concludes.