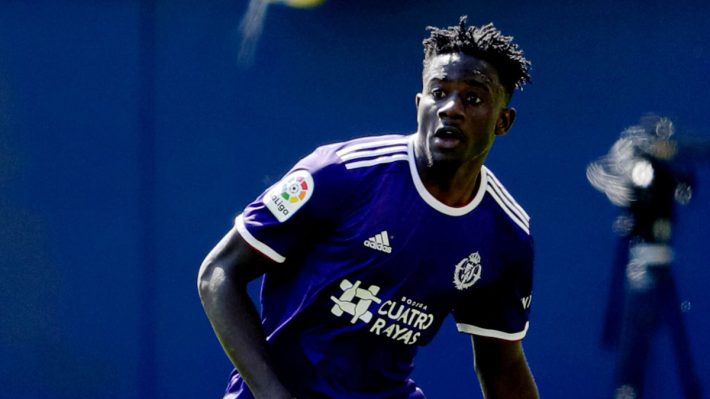 He did not want to come to Rennes because he preferred a Premier League club where he could adapt more easily. Well, in England, Mohammed Salisu has no shortage of suitors.
According to the Daily Mail on Saturday, the Ghanaian defender is in the sights of several clubs. Four courses are mentioned in particular. These are Southampton, Everton, West Ham and Manchester United.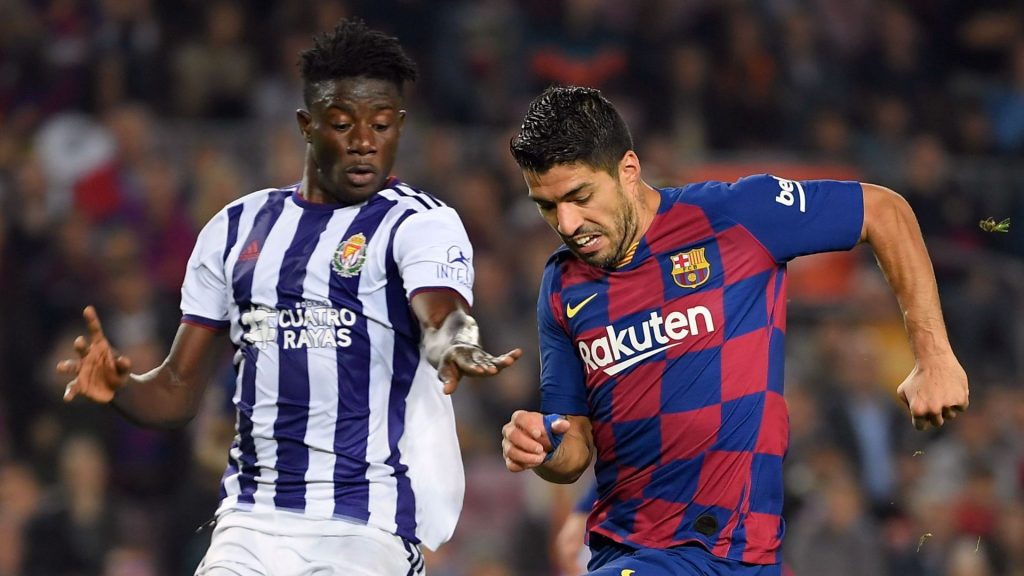 Read also : Real Madrid : Achraf Hakimi's agent accuses Zinedine Zidane
Of the four, Southampton took the first step by making an offer below Salisu's release clause, set at 12 million euros.