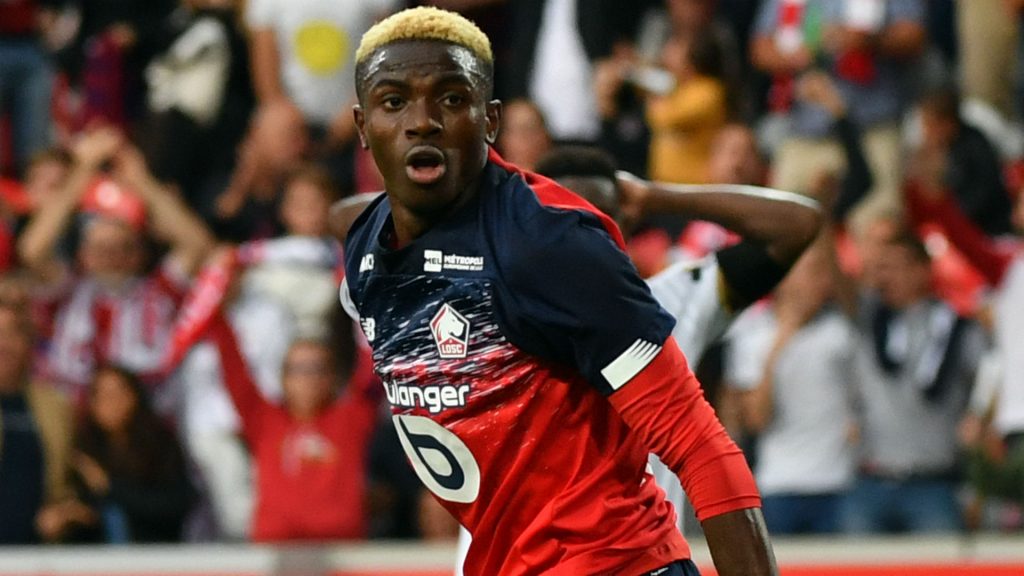 Announced on departure, Victor Osimhen heads for Naples. Even if the transfer has not yet been formalized, everything suggests that the Nigerian will join the Italian club next season against a sum that is not yet known, even if some media speak of 60 million euros.
Interviewed by La Voix du Nord, Gérard Lopez, president of LOSC, confided in the file. For him, Naples and the club that most closely matches Osimhen's style of play. Better, the Lille boss thinks that the Nigerian striker will be the superstar of the Serie A team.
"We had several offers for Victor. We exchanged a lot. We get on well and he has an extraordinary life,"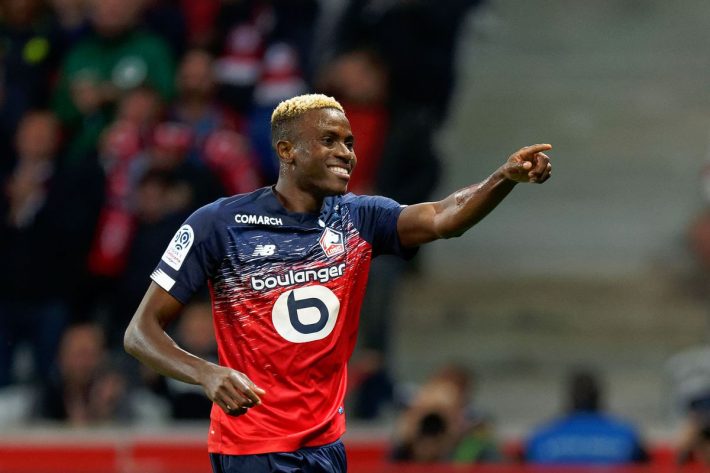 Read also : Arsenal : Thomas Partey will provoke the departure of three players
"He asked me and I gave him the name of the club that we think is best for him. And by his style of play, the coach and the progression he envisions. He's going to Napoli, he's going to be their superstar,"
"Having Naples at your feet must be something in the life of a footballer. Victor has the strength to perform under pressure."said Lopez.