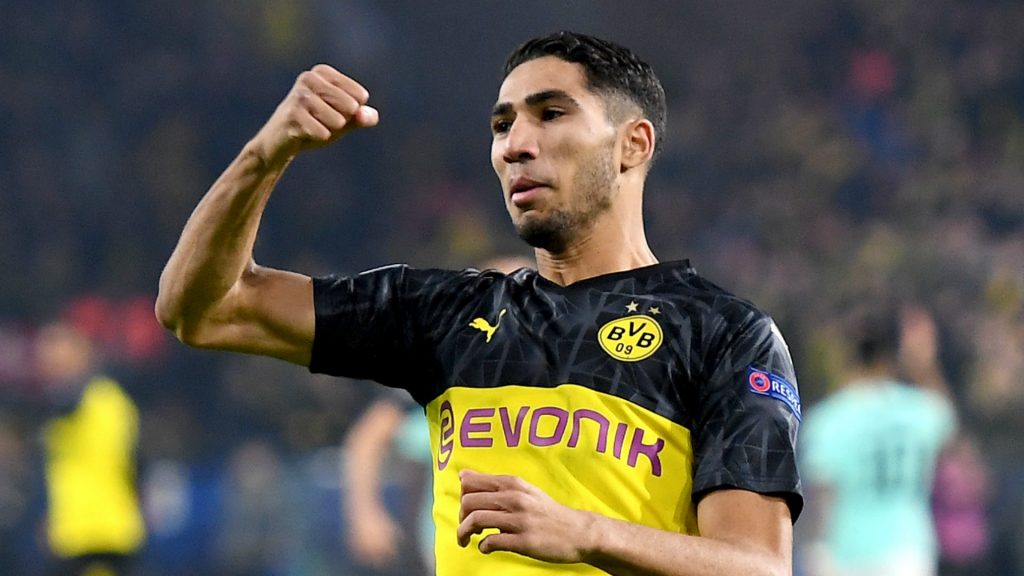 While hoping to have a chance at Real Madrid after two fantastic seasons with Borussia Dortmund, Achraf Hakimi will finally not have the opportunity to prove his qualities with the Merengues.
The right side, which does not fit into Zinedine Zidane's plans, was transferred a few days ago to Inter Milan for 40 million euros. A decision that is not too much to the taste of the Moroccan agent, Alejandro Camano. According to the latter, Zidane is the one who caused Hakimi's departure.
"Zinedine Zidane is the reason for the transfer of Hakimi to Inter. He must explain why he did not even call the player, "the agent said in reports to the Moroccan newspaper Al Mountakhab.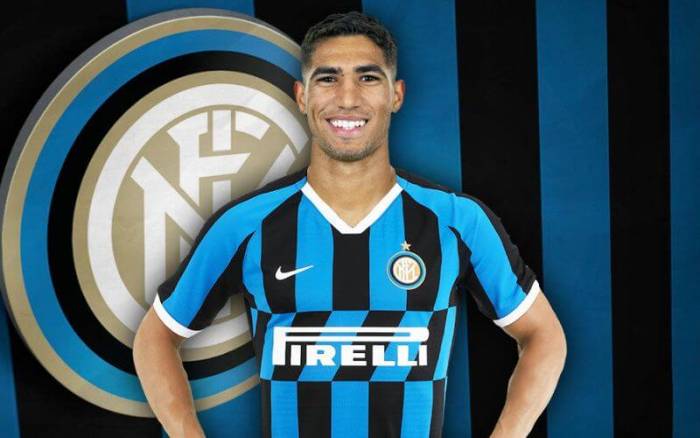 Read also : Sadio Mane scores 16th league goal in Liverpool win over Aston Villa
"I do not think that a return to Real Madrid was appropriate given the presence of a player like Dani Carvajal, but I am sure that Hakimi's future will be bright after this leap forward," added the agent. Atlas lion, optimistic.
Alejandro returned to the contact Antonio Conte had with the player.
"The coach (Antonio Conte) was in constant contact with Hakimi, he was talking to him about the project at the club, so we decided to make this transfer to Inter,"
"I think when a top coach like Conte contacts you and is really determined to have you on his team, it is proof that you are an important part of this plan."he said.