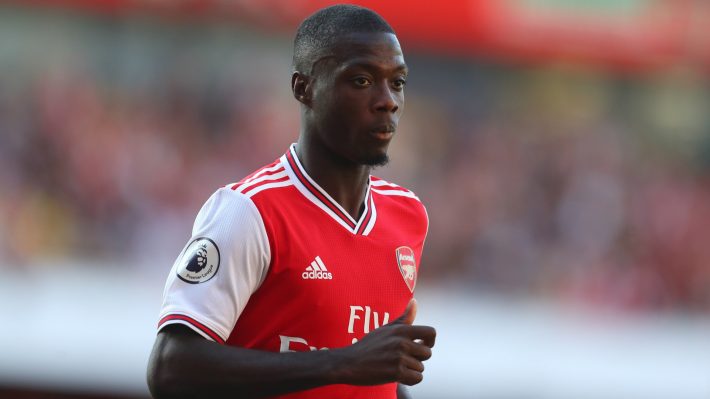 Nicolas Pépé will certainly not appreciate this analysis by Tim Sherwood. But that doesn't stop the former Tottenham coach from giving his point of view.
Received by Premier League Productions, the English technician praised the qualities of Saka, Pépé's teammate who has been in the news lately because of his good performances with Arsenal. Tim Sherwood says the 18-year-old has nothing to envy Pépé. And to evoke Saka by tackling Nicolas Pépé in passing.
"I think he has playing time because of his versatility. When he saw Pepe arriving, he must have been thinking: How am I going to play? But let me tell you that there is no difference between Pépé who cost 80 million euros and this kid, far from it. In fact, Arsenal should have saved its money and just developed this young boy, "he said.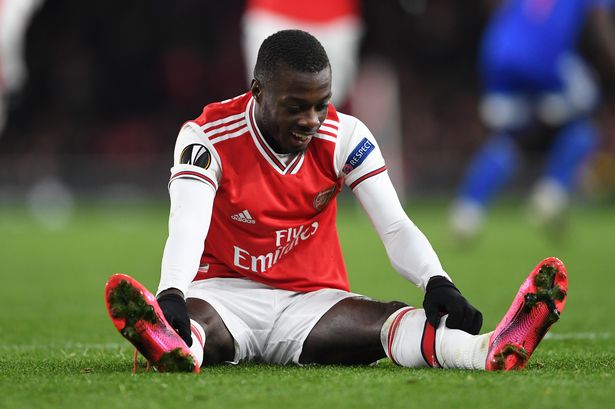 Read also : Djene Dakonam : 100 game mark in La Liga for Togolese defender
Saka scored his first Premier League goal on Saturday in the Gunners' 2-0 win over Wolverhampton.
As for Nicolas Pépé, he has played 27 Premier League games this season with Arsenal for 5 goals scored and 6 assists issued.