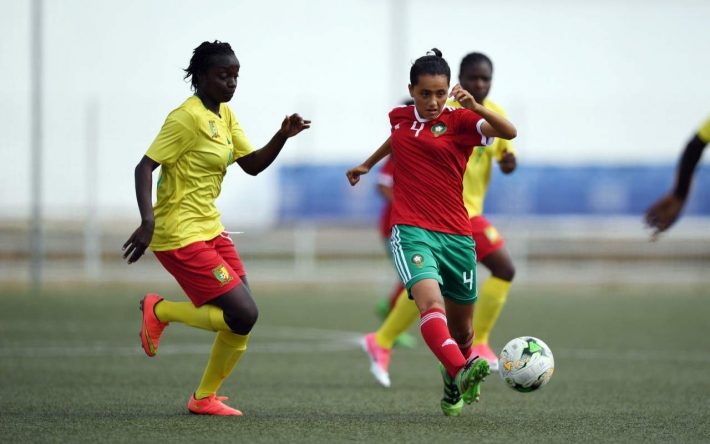 The cancellation of the 2020 Women AFCON still does not go through. At the initiative of the Association of Former Indomitable Lionesses of Cameroon, a petition is gaining ground.
On June 30, following a meeting of its Executive Committee, CAF announces the cancellation of the Women's AFCON scheduled for this year. The coronavirus is brandished. On the other hand, the proceeding announces the postponements of CHAN and AFCON 2021 shaken by the same pandemic.
Since then it's the misunderstanding in the family of continental women's football. "We have the impression that this pandemic is only affecting women. So far, I have not yet read somewhere that a football player was infected with the Covid-19 ", said Aboudi Onguéné, Cameroonian footballer at AllezLesLions.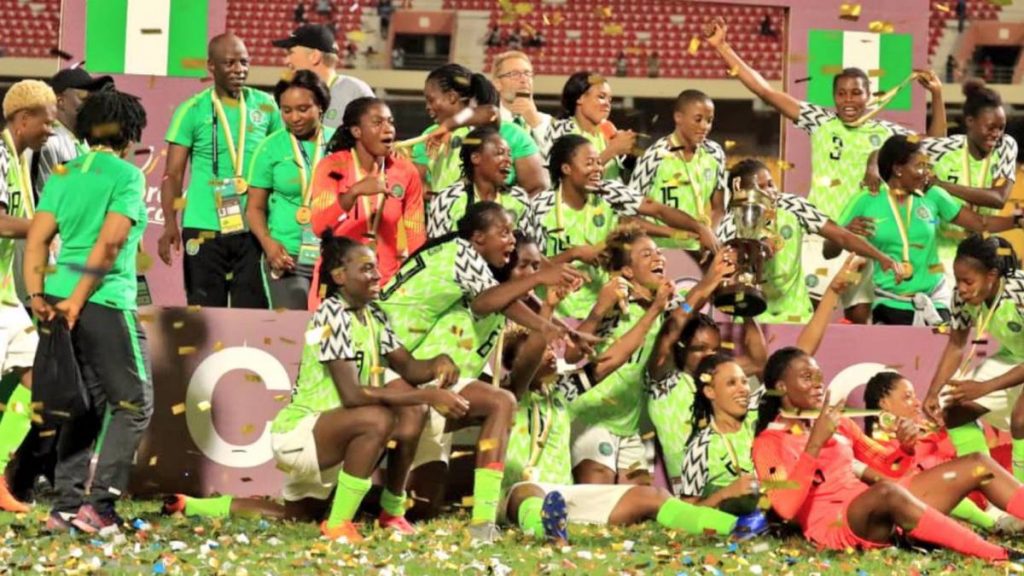 Read also : Juwara, Barrow : Gambian doublet which brought down Inter Milan
"For many footballers, the CAN represents the major opportunity to defend their country and expose themselves for a career in the West. Many of us have emerged from AFCON. Three years in a life is huge, "adds compatriot Nchout Ajara Njoya.
It is therefore these findings that led to the circulation of a petition to the CAF Executive Committee. Already more than 800 signatures. The intention is to bring the continental body to reverse its decision.
The next women's CAN is not expected to take place until 2022. And the announcement of a Women's Champions League does little to console. "The creation of an African Champions League in women's football is a good idea. However, I think that to further raise the level of African women's football, CAF should think about creating other competitions. I am thinking of a CAN for those under 17 and 20, "adds Onguene.