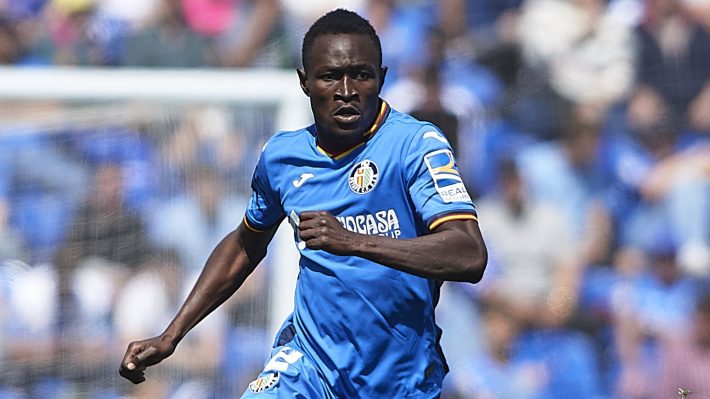 Djene Dakonam breaks the 100 game mark in La Liga. By starting the match against Osasuna on Sunday (0-0), the defender reached this symbolic bar in the Spanish championship.
A former Alcorcon player in the Spanish second division, Dakonam joined Getafe in the summer of 2017. Since then, he has continued to shine in the eyes of observers. 36 games in the first season, 34 in 2018-2019 and 30th game in this season.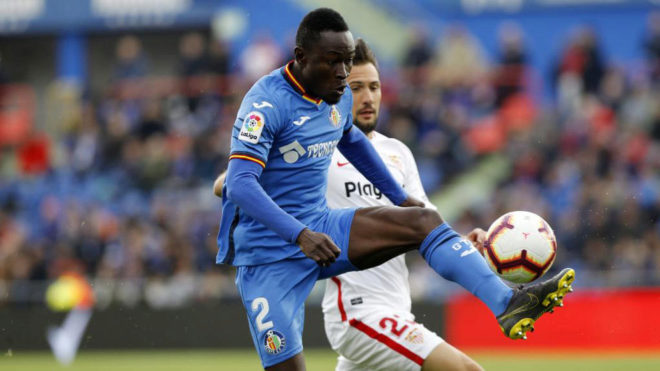 Read also : Cancellation of 2020 Women AFCON: a petition to change CAF decision ?
Last summer, his name has often returned to the shelves of Arsenal and Atletico Madrid.
Captain of Getafe for a season, the Togolese is surely one of the best defenders in Liga. With a coast estimated at 30 million euros, summer should be hectic on the side of Dakonam. He is under contract until 2023.