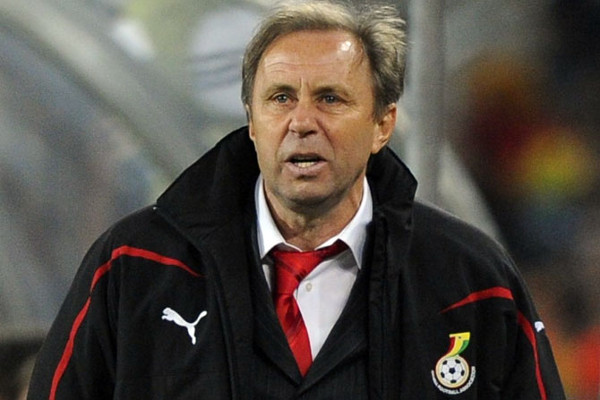 Milovan Rajevac is seen as one of the best foreign managers of Ghana national team. Ten years after his departure, the Serbian coach is interested again in coaching Black Stars.
Talking exclusively to Kumasi FM, the 66-year-old manager confessed he won't refuse if Ghana ask for his services again. For he has good relationship with Ghana, which he considers as his second home.
"Of course, I will be interested [if offered the opportunity to coach Ghana again],"
"It will be very difficult to reject it because of my feelings for Ghanaians,"
"Of course, Ghana is my second country, and the success I achieved there and how I felt cannot be compared to anything in this world,"
"I still have many friends and are in touch with a lot of them," Rajevac said.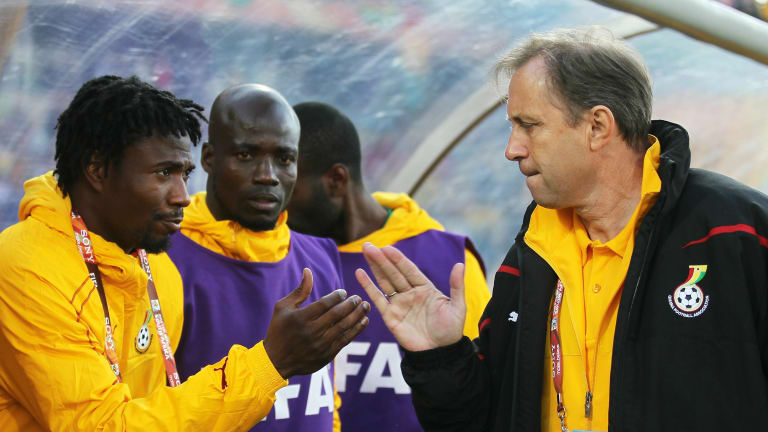 Read also : 10 years date to date, Luis Suarez evil doer hands in South Africa
Indeed, Milovan Rajevac remains in memories of Ghanain fans. As he led them to World Cup 2010 quarter-finals and finals of Africa Cup of Nations.
A success he owes to all the members of then GFA (Ghana Football Association). Rajevac promises to visit Ghana in the future wether as tourist or for coaching the national team.
"Everyone at the Ghana Football Association (GFA), the media, and my technical team contributed to my success, it was a collective success,"
"I will visit Ghana in the future, at least as a tourist [and possibly] to talk about professional engagement." former Algeria coach added.