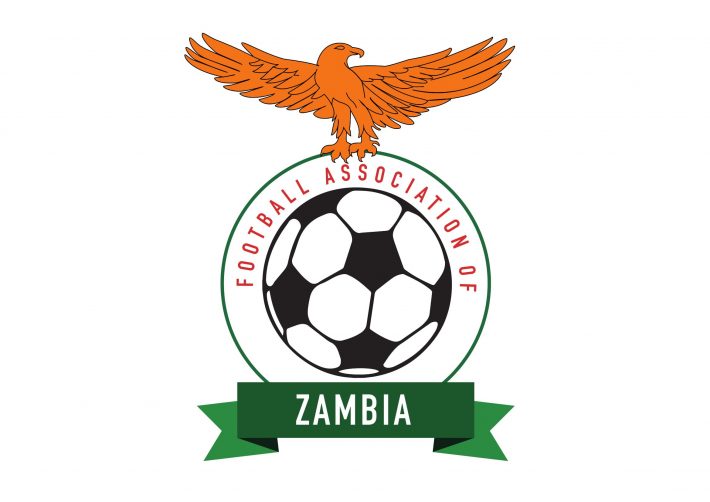 It has been going on for several months already. FIFA decides to signal the end of recess for the football family in Zambia. In a letter dated June 30, the global body brandished the threat of sanctions.
"We note with concern that to date, proceedings against the FAZ are still pending before the Zambian courts. This situation therefore constitutes a total violation of article 59, paragraph 21, of the FAZ and FIFA Statutes."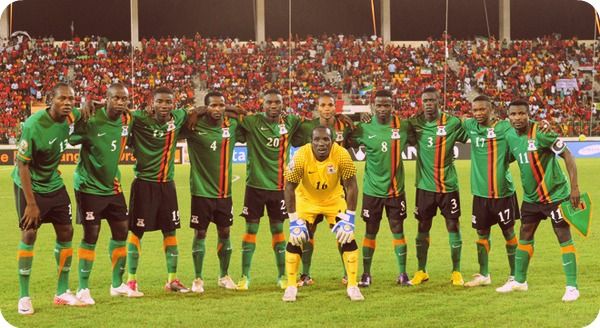 Read also : Abdel Rahman Magdy in the viewfinder of Ajax, his agent confirms
"It should be mentioned at this stage that any decision by a Zambian court will be considered as interference by third parties and would result in the sanction of FAZ accordingly. In this context, if the situation was not normalized within the next 10 days, we would be obliged to submit the present case to the competent FIFA body for action, " we can read in part the letter signed by Veron Mosengo-Omba, Head of Africa Member Associations Division.
The Zambian federation had to renew its Executive Committee since the beginning of the year. But members have brought the lawsuit to challenge the statutes.
Among the protesters were supporters of ex-president Kalusha Bwalya whose candidacy was invalidated. Since then, the former African Golden Ball has deferred to the CAS, which rejected his request.