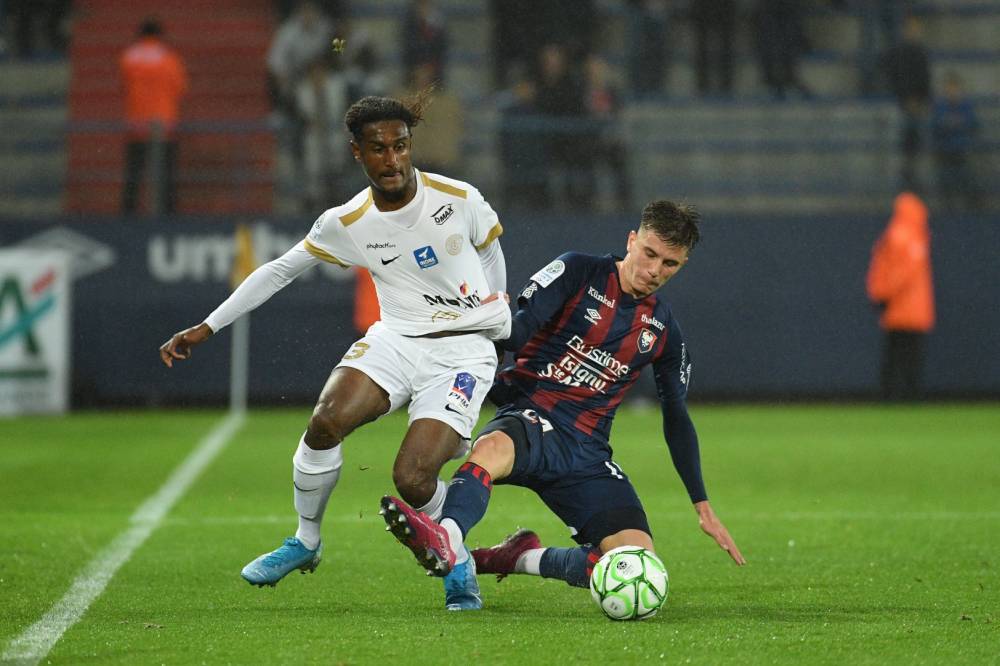 Chateauroux left winger Haissem Hassan is said to have attracted interests of La Liga sides such as Real Socidedad and Villareal. The second being keen on signing the 18-year-old.
L'Equipe reported on Sunday that France Ligue 2 club Chateauroux, would have received an offer from yellow submarines' officials. Details have not been given over the bid, but Hassan's performances continue to gain attraction.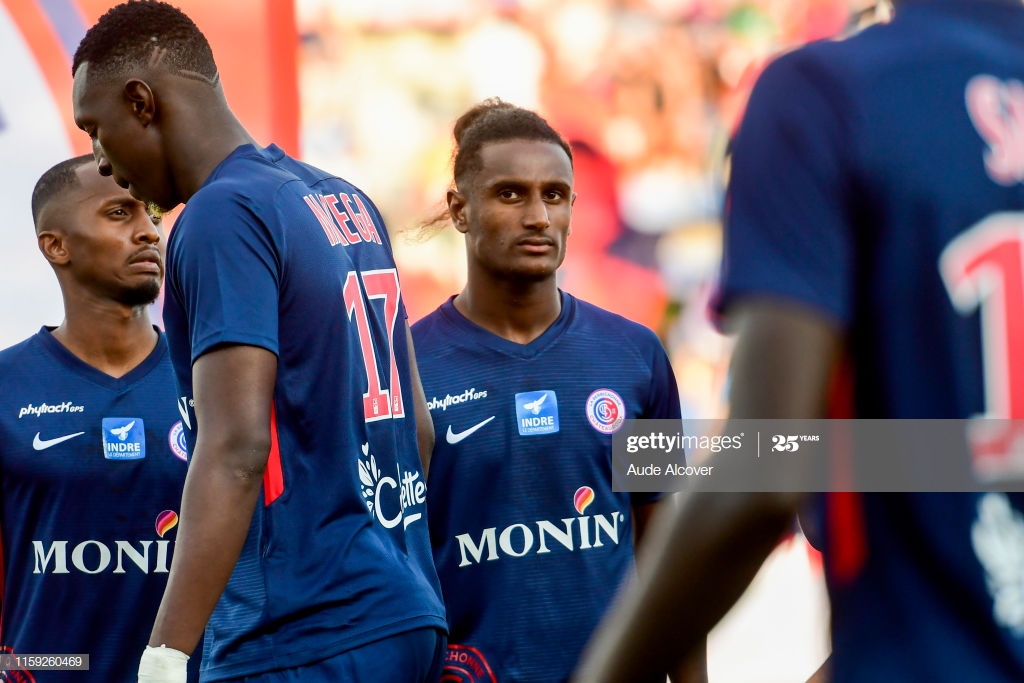 Read also : Haissem Hassan would have chosen Tunisia, not Egypt
Apart from Villareal, another La Liga side peep Haissem Hassan. Real Sociedad are following carefully the youngster from the top of his 13 appearances and one assist this season in Ligue 2.