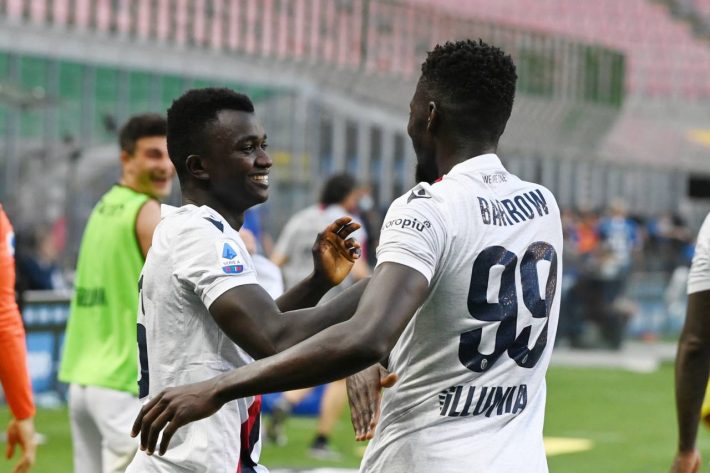 Inter Milan surely said goodbye to its title dreams in Italy this weekend. Due to a 1-2 loss on his lawn on Sunday. The fault also especially to two Gambian players.
Despite having conceded the opening score in the 22nd minute, Bologna has never given up. And despite being outnumbered at the start of the second game, the club held up well.
In the 74th, a youngster, Musa Juwara equalizes. It was his first goal in Serie A. 6 minutes later, compatriot Musa Barrow offered the win at Bologna. His 6th league goal this season.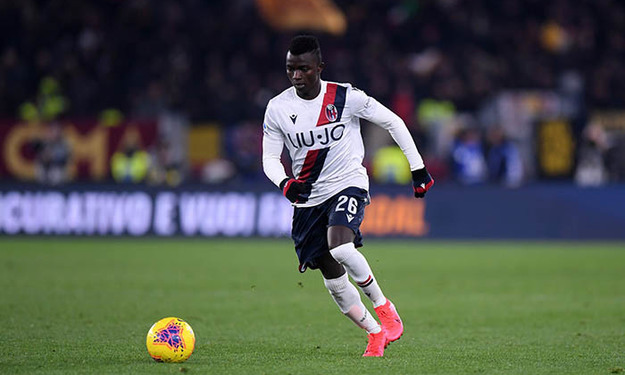 Read also : Senegal : a candidacy for organization of AFCON Beach Soccer ?
In addition, 8 days to go, Inter are 11 points behind the leader Juventus.