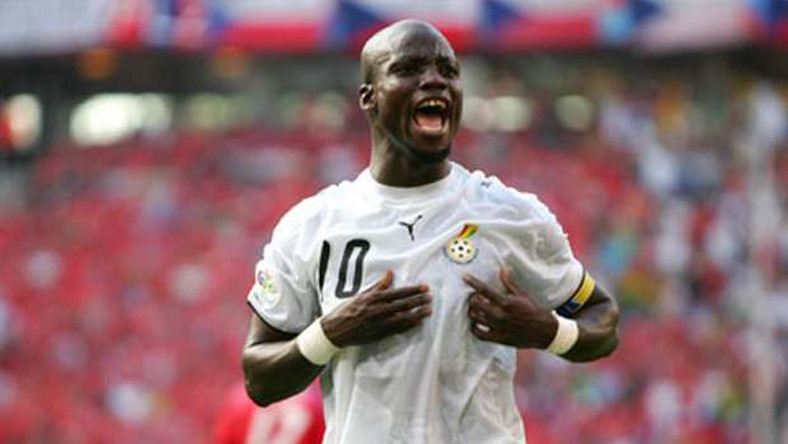 John Paintsil lauds the role of Stephen Appiah during World Cup 2010 in South Africa. While talking to Goal about former Ghana Black Stars captain's attitude during the worldwide tournament.
Stephen Appiah was a second-choice player during 2010 WC. Despite the fact that he was the captain of Black Stars during Germany 2006 WC. Milovan Rajevac never lined him up in his initial starting squad till Ghana was eliminated by Uruguay in quater-finals.
However, Appiah didn't put his ego frontline to come against choices of the Serbian coach. On the order hand, he still took his courage to strengthen the team in his few playing times.
A behaviour which especially impacted former Black Stars full-back John Paintsil.
"In our captain Stephen Appiah, we had a very instrumental leader. He was a senior figure, and was motivating all of us," Paintsil told Goal.
"He played a really good role, and even though he was coming [into games] from the bench, he didn't show any sign that looked like he was a bit angry or upset or disappointed not to be starting as team captain." he added.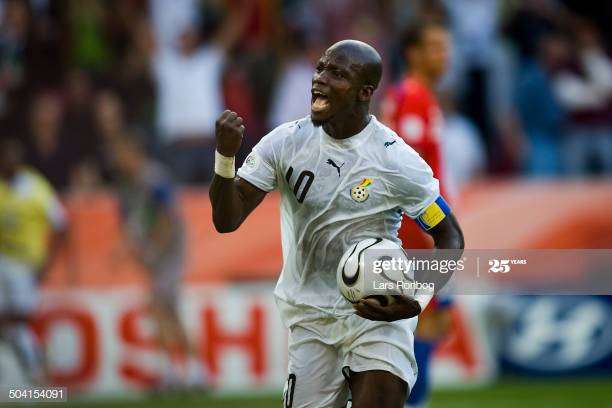 Read also : Ghana : Samuel Kuffour reveals the kind of captain Stephen Appiah was
Moreover, Paintsil reveals Appiah didn't care about how many minutes he played. As his main concern was to encourage others to do well on the pitch. A kind of captain you can count on, Paintsil said.
"[Appiah] was always there, talking to us, and telling us to do well," Paintsil continued, "and when he got his [playing] time, 10 minutes, 15 minutes, 20 minutes, he was the best." he confessed.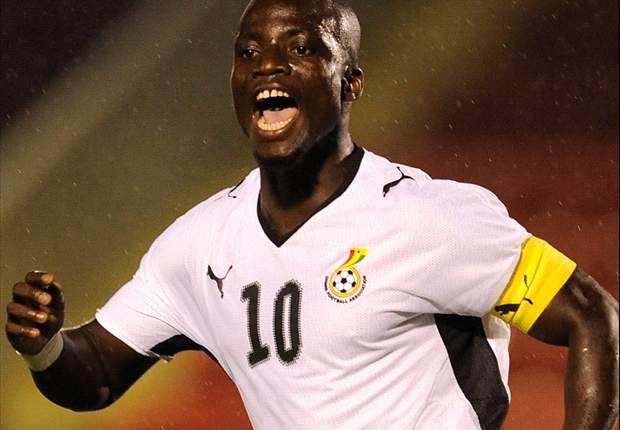 Read more : Ghana legend Stephen Appiah says he has the ability to coach
"This is the kind of leader you can always count on, he could have just come and said: 'I was captain in 2006 but now I'm not starting,' but he didn't say such a thing." Paintsil added.
Above all, Appiah was indifferent in regard with his situation and his rank among the team. He put collective interest frontline and behaved as a leader.
"He was there, behaved himself as a leader, carried himself as a captain, and was also a team player, so it was great working with him and playing with him." Paintsil concluded.