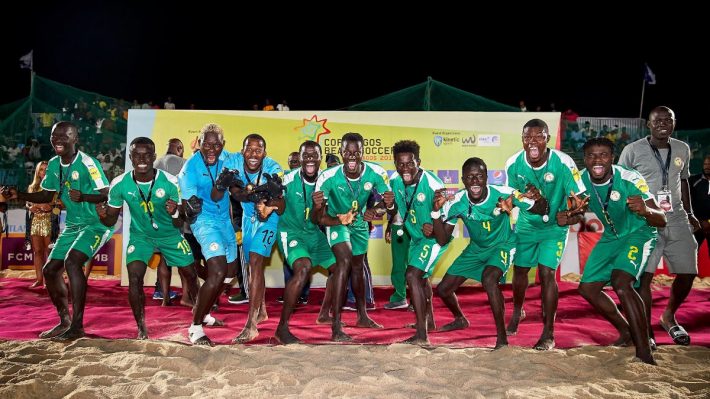 5 times African beach soccer champion, Senegal is a strong nation in the discipline. To establish this supremacy, leaders are pushing for the organization of a final phase of CAN.
"When we train, fans come to ask us when there will be very high level matches and the organization of an AFCON final phase," said Ndaga Sylla, national coach quoted by the APS.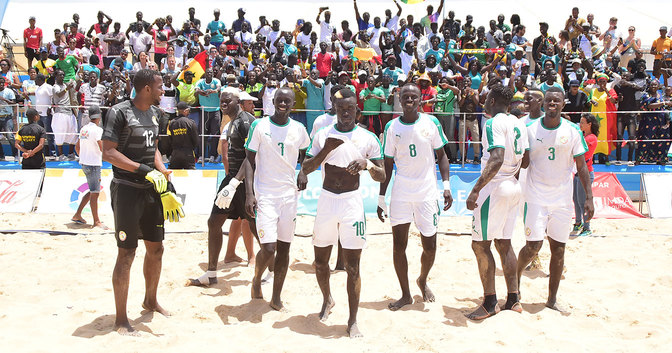 Read also : Eloge Yao : Ivorian defender of Swiss side Lugano, cursed ?
Statements that come as CAF is looking for a host country for the next edition of the AFCON beach soccer (in 2020 or 2021). The initially designated Uganda has withdrawn.
It was Egypt which hosted the last edition of the AFCON of beach soccer in 2018. With a 5th coronation from Senegal in front of Nigeria.