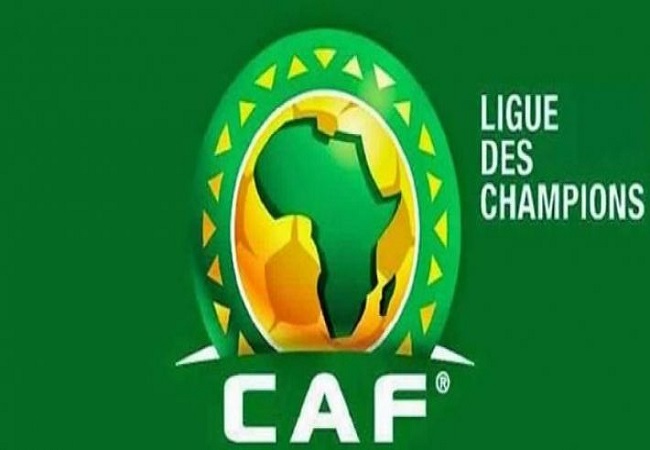 The African Football Confederation (CAF) has established the fate of the African Champions League 2019-2020. The final four will take place in Cameroon.
End of the suspense. Cameroon has just approved the CAF's plan to see the Champions League semi-final posters to compete in the country. During an online conference on Tuesday, 30 June, the executive committee of the continent's football governing body made many decisions. They include the decision of holding the rest of the African Champions League and the CAF Cup. Thus the Pan-african Authority opted for a final four, which semi-finals will take place in a single game.

But there was confusion. The Moroccan site le360sport launched an information according to which matches should no longer take place in Cameroon. But rather in the United Arab Emirates. Information very quickly relayed by several media on the continent. The approval of Cameroon allows to put an end to the debates.

The Japoma Stadium, scheduled for the Champions League final, should host the matches. In addition, the African Champions League semi-finals will oppose Raja and Wydad de Casablanca to two Egyptian teams. Namely the Zamalek and Al Ahly.