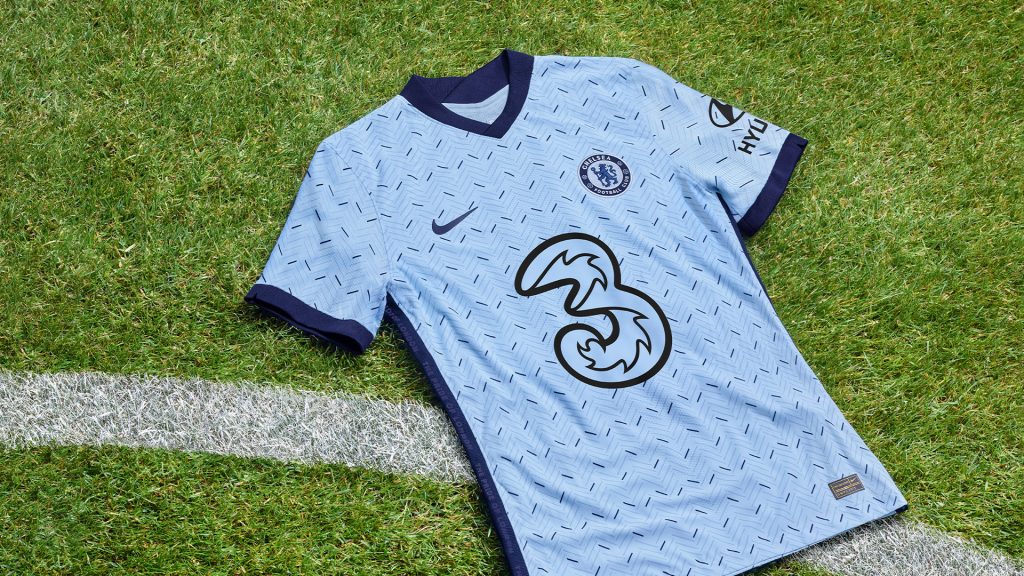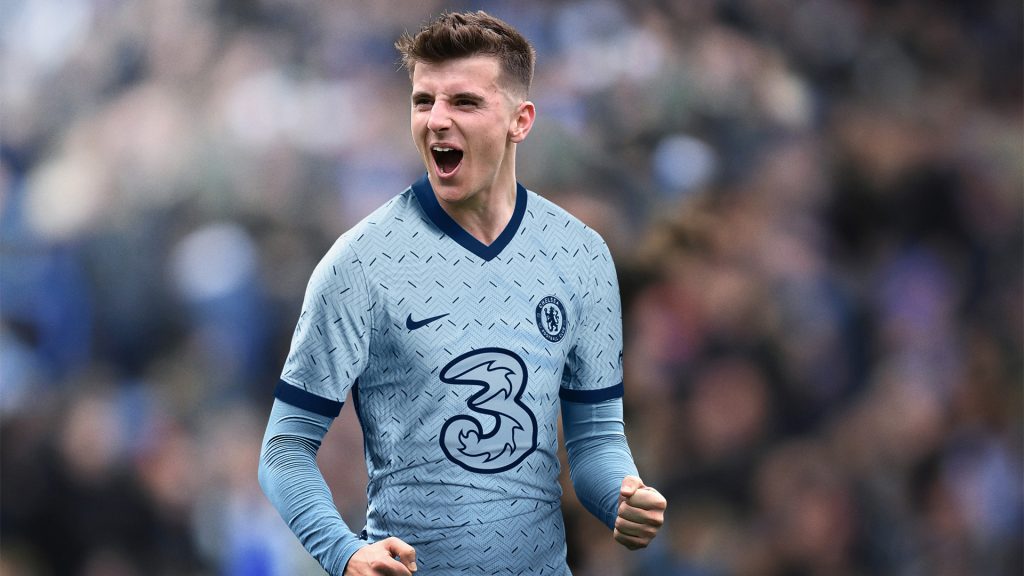 Chelsea will wear their 2020-2021 away kit  for the first time in the Premier League game against Crystal Palace on Tuesday at the Selhurst Park.
The new jersey is blended with an air of traditional London tailoring and was unveiled by the club on Tuesday morning.
Chelsea in statement said the new away kit celebrates the capital's love affair with the craftsmanship of master tailors.
"The away kit adds an injection of millennial swagger – perfect for the confident, emerging talents lighting up Stamford Bridge under head coach Frank Lampard.
"Arctic blue provides a tasteful base colour for the jersey, with darker shades making up a disrupted herringbone knit which covers the front and back of the shirt to create a compelling aesthetic.
A monochromatic club crest filled with a micro-herringbone pattern sits on the chest, alongside a dark blue Nike Swoosh.
A dark blue V-neck collar and trim on the sleeves frame the design, while dark blue tape featuring the phrase,
"The Pride of London', runs down the sides of the torso.
Arctic blue shorts and dark blue socks complete the head-to-toe look, with a Swoosh and a Chelsea lion placed midway up the shin.
Nike Vice President, Nike Football Apparel, Scott Munson while speaking about the jersey said it is inspired by a classic tailored aesthetic.
"Chelsea's away is inspired by a classic tailored aesthetic but filtered through a modern, street lens and colour palette.
"This kit celebrates the style and creativity of the switched-on younger generation of SW6.'
The Blues loss 3-2 to West Ham at the London Stadium the first time they used their next season home kit.