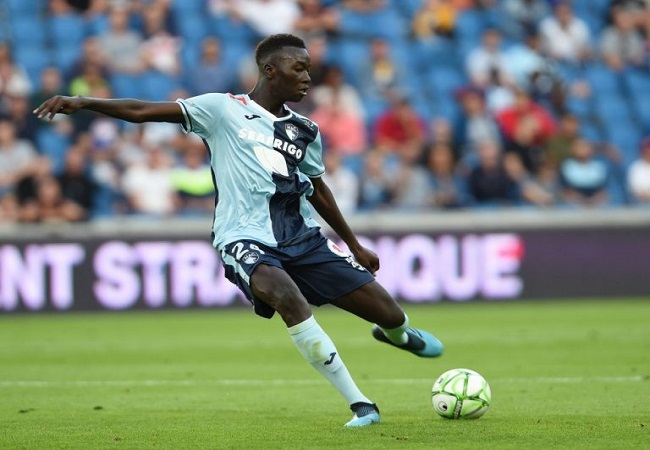 Pape Gueye has now become player at the Olympique de Marseille. A club he joined last week may be the one he needs to continue his career. But the midfielder of Senegalese origin did not get rid of all his worries.

In fact, Watford blames the former player of Le Havre of having withdrawn himself after having given his agreement. The club threatens to seize the competent authorities for compensation. But the Hornets might not be the only ones complaining about Gueye.

According to the Journal du Dimanche, Bordeaux was the first club with which the 21-year-old player signed. A club with which he will continue his career in Ligue 1. The media reports that Pape Gueye even reached an agreement with the Girondins. And he should receive a signing bonus for 1,5 million euros spread over 3 years. So, the question is if Bordeaux could also deal with the center defensive.

On the side of the player's circle, they completely deny an agreement with the Girondins. Pierre-Henri Bovis, the player's lawyer, describes this so-called agreement as "myth".