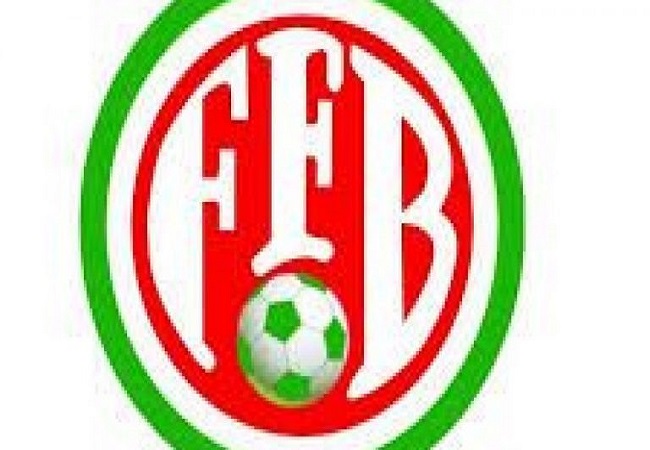 This is the match that will put an end to the 2019-2020 season. The FFB (Burundi Football Federation) has finally announced the date for the President's Cup final.
It will be on 11 July at the Urukundo Stadium in Buye in the Ngozi Province. The final of the 2020 edition will oppose Rukinzo FC to Musongati FC. These two teams secured their place in the final against Aigle Noir and Inter Stars respectively.
This final will close the 2019-2020 season in the country. Burundi is the first African country to complete its season. Despite the coronavirus, the country has never stopped its championship activities.
Moreover, it was the Messager Ngozi who won the championship.