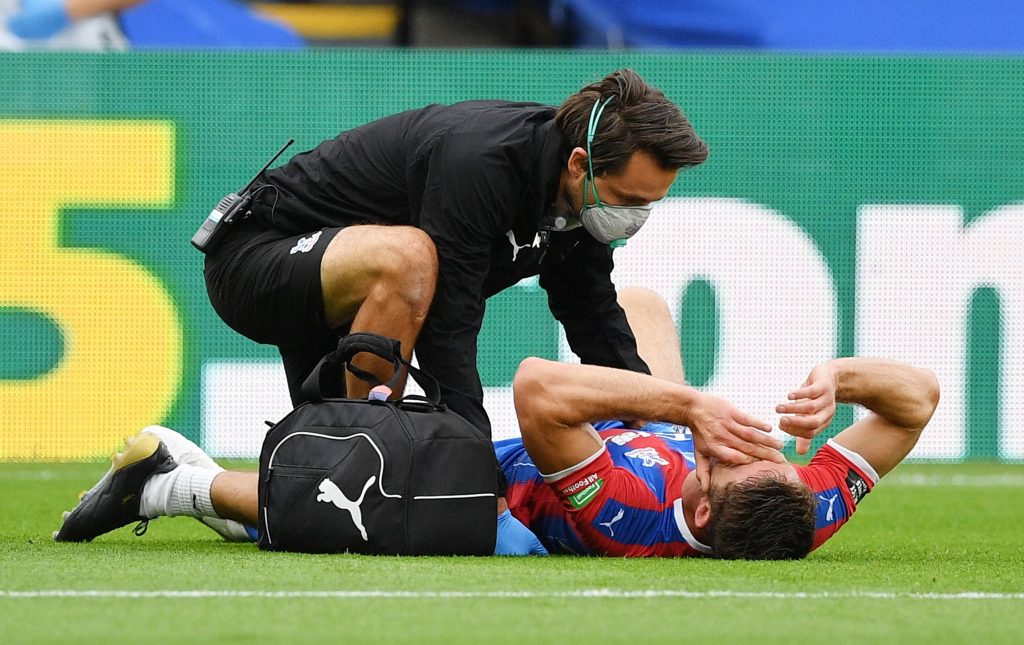 Chelsea manager Frank Lampard has sympathised with former teammate Gary Cahill after the defender picked up an injury.

Cahill went off after picking an injury before Olivier Giroud scored for Chelsea to give them 1-0 lead as the Blues defeated Crystal Palace 3-2 at Selhurst Park.

The victory took Chelsea to third place on the league table after Leicester City slipped following a 1-1 draw against Arsenal.

Lampard in his post-match conference expressed his feeling for his former teammate whom they won the UEFA Champions League together and other silverware.
He said, "For sure I have sympathy, because I know Gary, we are friends, and you could see straightway that it was a bad injury the way he went down.
"But then we had to play on and finish the action, no one is kicking the ball out in that situation. 

"It is not one of those but you obviously feel sorry for Gary on an individual note. 

"I know for head injuries the game would always stop but for injuries like that it doesn't stop. 

"That is pretty clear.
"Any team would continue in that situation. Willian is through on goal. 

"If that wasn't the situation the game would be stop-start all the time. 

"That is why we give the referee the decision.'