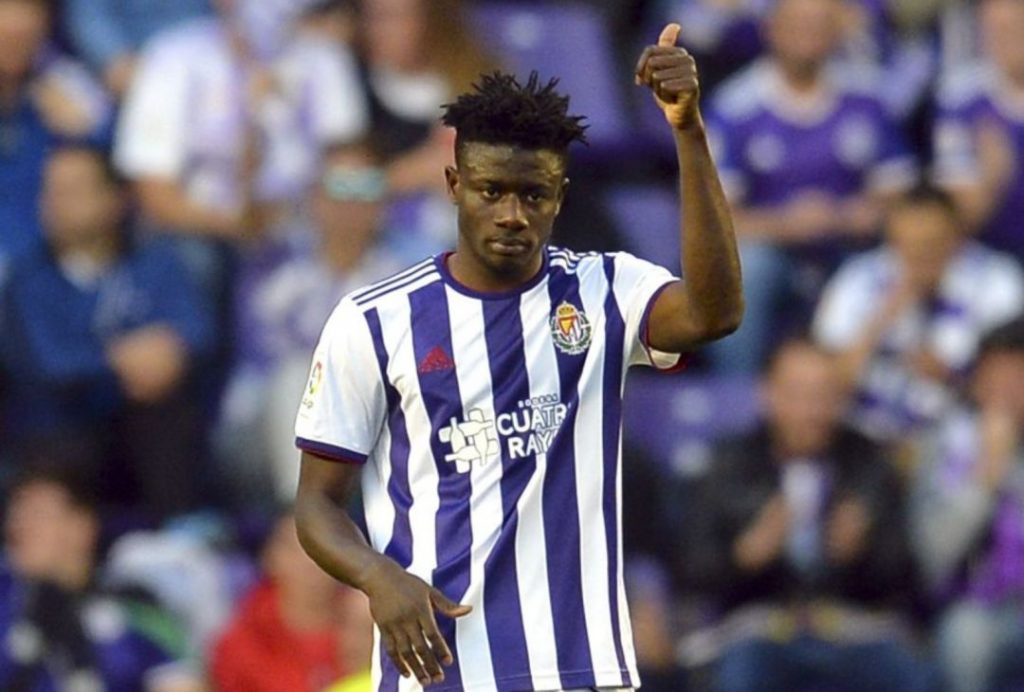 Real Valladolid could not avoid the defeat against Valencia in the absence of it in-demand defender Mohammed Salisu. Blanquivioletas lost their away game 2-1.
If only Ghanaian defender could play La Liga matchweek 35 for his side, maybe Real Valladolid would have not lost against Valencia. Unfortunately a leg injury did not allow the 21-year-old to feature for his team.
Even though Victor Garcia equalized Maxi Gomez goal at the 47th minute, Ronaldo club failed to secure a 1-1 draw. For they conceeded another goal one minute prior to end of the full time. A goal by Lee Kang-in which decided the fate of Valladolid.
However, being 13th on La Liga table, the clubs is not threatended by relegation.
Unavailibity period of Salisu is unknown. But the Ghanaian should be in Sergio's squad in their trip to face Barcelona of Lionel Messi and Ansu Fati on Saturday.