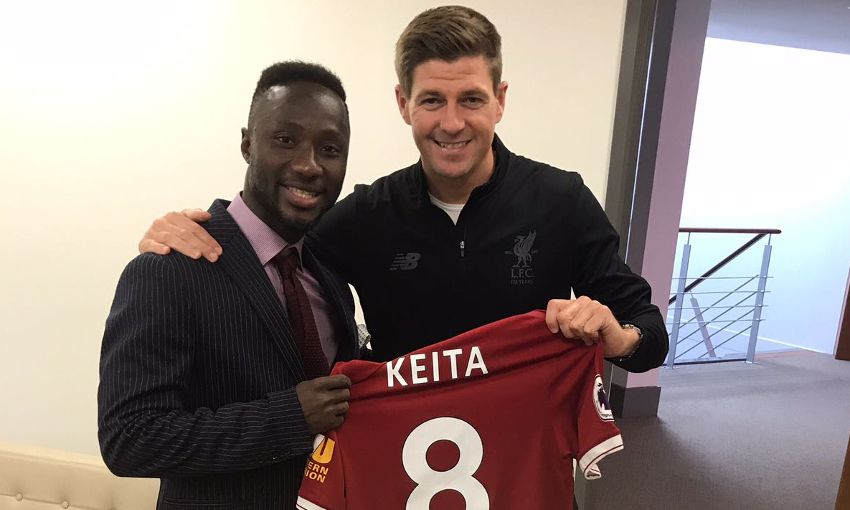 Former Reds coach Gérard Houllier praised Guinean Naby Keita when he compared him to Steven Gerrard.

The Gunean is a player of more than 60 million euros. Against Brighton, he directed the show via his dry cleaning, his passing game and his ability to find solutions in difficult situations.
In an interview with Liverpool Echo, former Reds coach Gérard Houllier (1998-2004) commented on the Guinean international. For the former head of Liverpool's technical staff, Syli National midfielder plays like legend Steven Gerrard.
"Kéita played in a second division team in France. They (his club and him, note) struggled but eliminated everyone (…) " Houllier told Liverpool Echo.
"As when I saw Steven Gerrad, he was practically everywhere and his maturity was impressive and even under pressure.
I recommended Salzburg to buy it and they followed me. He has a good attitude. Once he becomes part of the team, he will stay there. " he concluded.