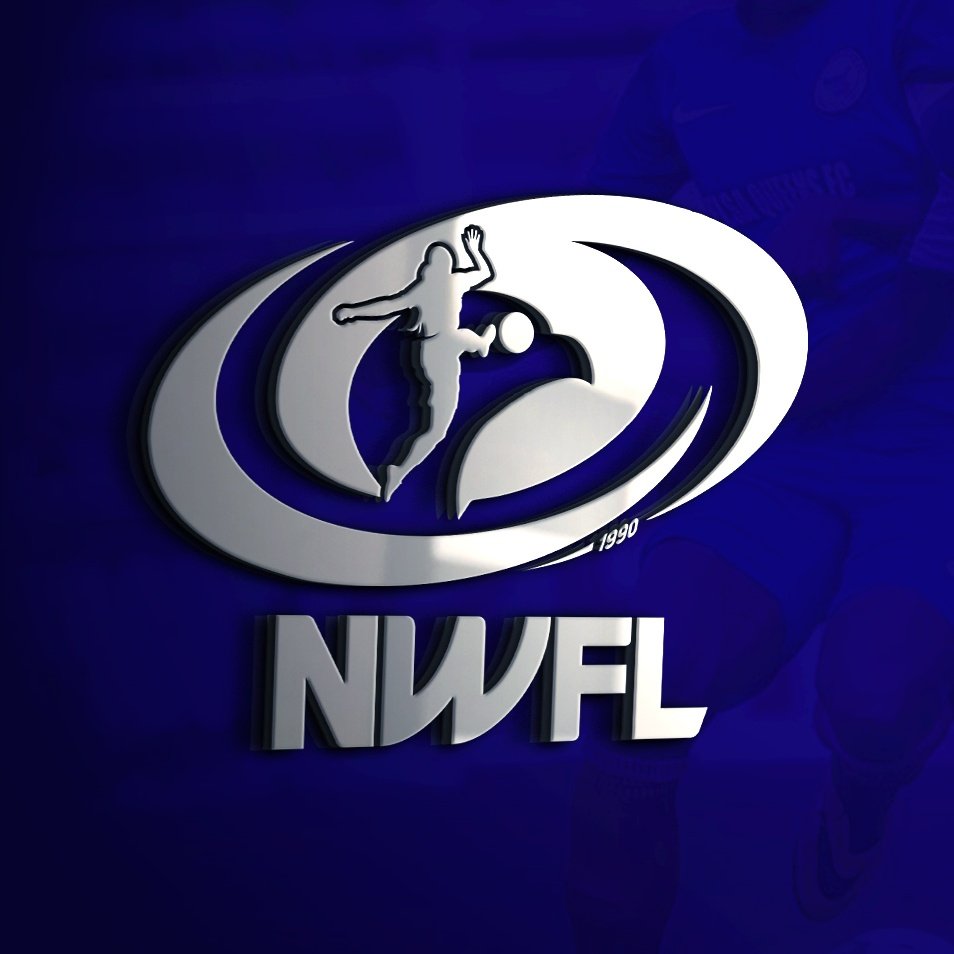 The management committee of the Nigeria Women Football League (NWFL) have unanimously agreed that the 2019/2020 season be cancelled.

The committee held a virtual meeting with club owners and managers where the decision was reached that the 2019-2020 season be scrapped due to the coronavirus pandemic.

Chairperson of the NWFL Aisha Falode chaired the meeting as both parties agreed that the league which did not get underway before the suspension of football leagues in Nigeria.
According to a communique signed by Abdul Sule, it was agreed that clubs prepare for the 2020-2021 season.
Clubs were asked to use the break period to complete the registration process and include evidence of updated payment of salaries to players.
The 2019-2020 season which was scheduled to begin March 18 was later postponed as a result of late registration of players due to some clubs still owing players.
Club owners and management committee also agreed that the 2020-2021 NWFL assume a new format.
The new season will be played as straight league for the first time after the 2013-2014 season.
This means that clubs will longer be grouped into Group A and B with the first two clubs from each group playing Super four tournament to determine the winner.
The new format will see all team play against each other as part of the rebranded NWFL
Watch video NWFL rebranding in March 2020
Chairperson of the NWFL further briefed the club chairmen and managers of FIFA COVID-19 Solidarity fund relief to the Confederation and National Associations.
She noted that the Nigeria share of the $500,000.00 USD to each National Association for women football is the prerogative of the Nigeria Football Federation (NFF) to determine the breakdown.
Mrs Falode further urged clubs to prepare for the maiden edition of the newly approved CAF Women's Champions League.