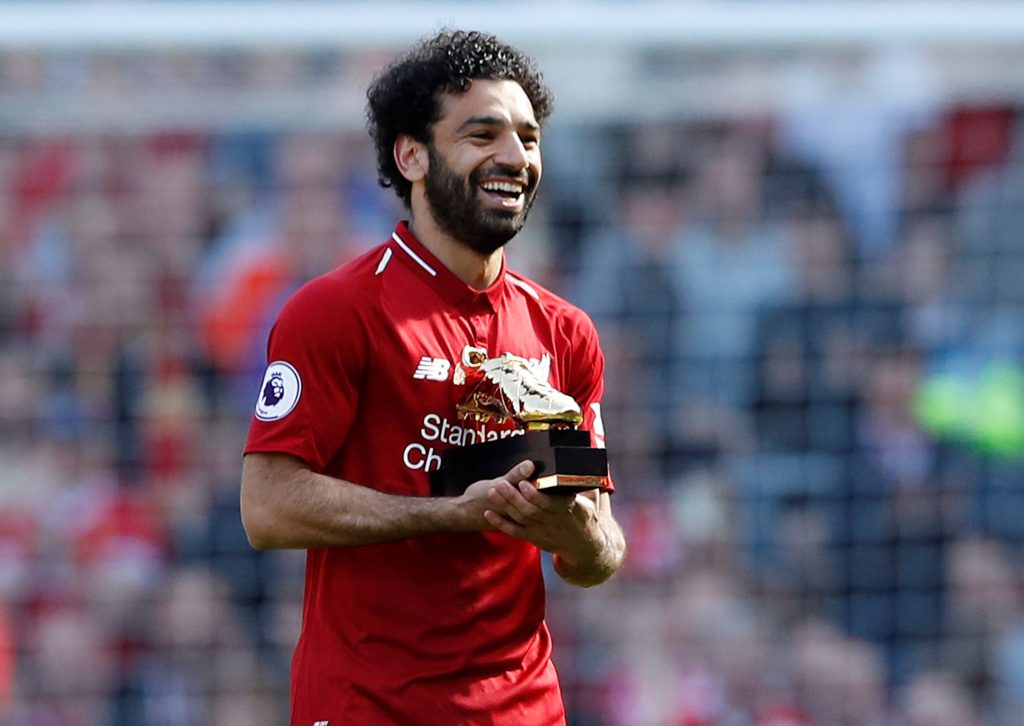 Legendary Liverpool midfielder Graeme Souness point out selfishness of Mohammed Salah. Saying that the Egyptian king just focus on his own objectives to the detriment of collective ones.
Sky Sports pundit Souness is overwhelmed by Mo Salah's one man shows on the lawns. Following the brace of Salah in Liverpool 3-1 win against Brighton Albion on Wednesday, the 67-years-old criticised Mo Salah.
"He was at it tonight from the first minute. I think it [the Golden Boot] is important to him. You've seen his reaction when people weren't finding him late on in the game in the last third." Souness said.
"He was shooting at every opportunity, and his teammates will not have been happy with him on two or three occasions. But he's always selfish. I think tonight he was super selfish. He really wants his Golden Boot." he added.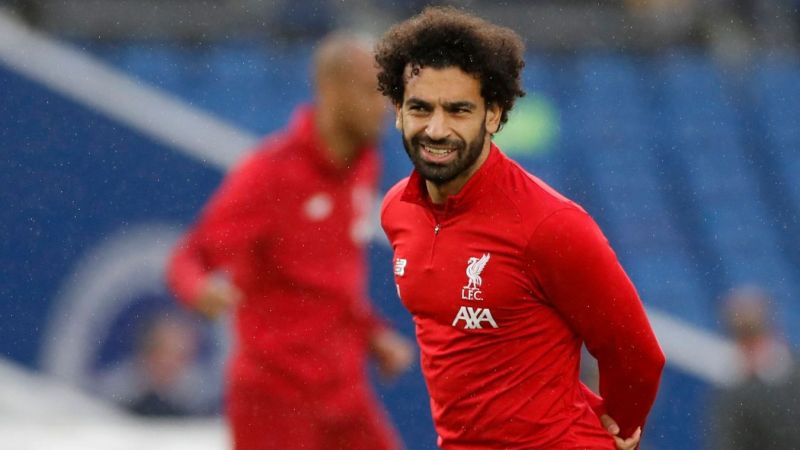 Moreover, the five-time Premier League winner said Salah is using Liverpool squad quality to achieve proper goals. As Reds already won Premier League after 30 years-drought.
"They've won the league, so he's done his bit for the team, he's played his part, he's got the goals, he's been fabulous, and he wants that Golden Boot."
"And he thinks he's in a team that creates chances, so he thinks it's very much still on for him," he concluded.
Mohammed Salah won Golden Boot during last two seasons. With a record of 32 goals scored in 2017/18 season and 22 in 2018/19.
This season, he is currently 3rd in PL top scorers' table with 19 golas. Arsenal striker Aubameyang and Leicester's Jamy Vardy are respectively 2nd and 1st with 20 and 22 goals. Four games are yet to be played before the end of season.