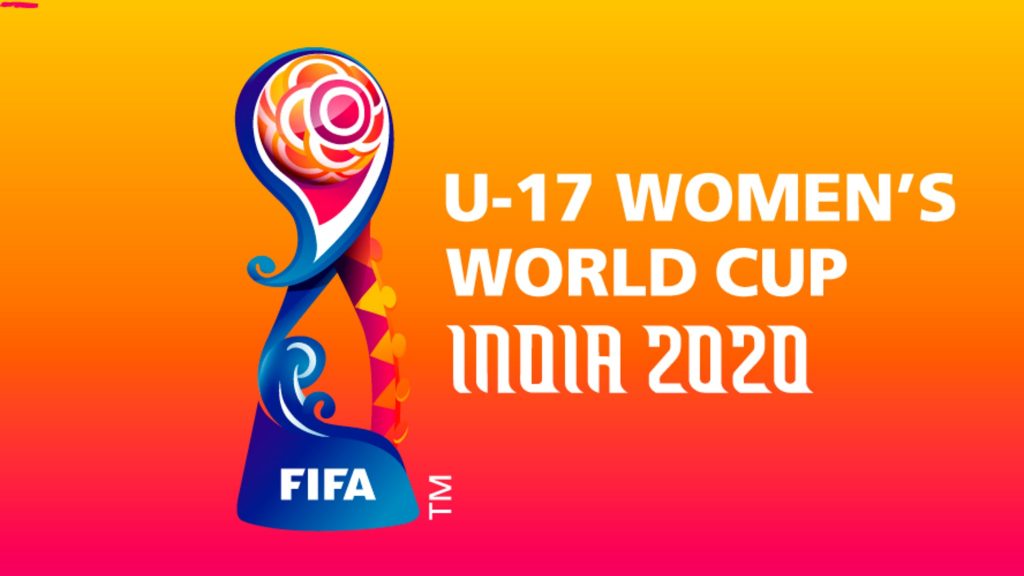 Like the U20s, the qualifiers for the U-17 Women's World Cup India 2020 will resume. And the three African qualifiers will be known in November.
There is only one qualifying round left. 3 round-trip matches (6 in total). And to close them, CAF announces the dates of October 30, 31 and November 1 for outward journeys. And November 19, 20 and 21 for returns.
Three posters which already salivate female football fans on the continent. Ghana-Nigeria, Uganda-Cameroon and Morocco / Botswana – South Africa. the three qualified from these meetings will travel to India for the final phase.
Furthermore, the postponed tournament will finally be held from February 17 to March 7, 2021.