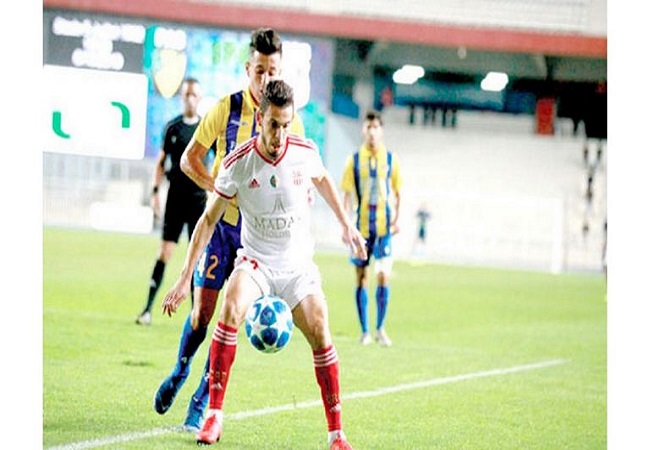 As in other countries, sport has stopped in Algeria since the Coronavirus outbreak. More than three months after the suspension, sports activities have not yet resumed. But the Minister of Sport has made a decision to relax the conditions.

Sport will gradually resume in Algeria. Athletes qualified for the Olympic Games will have the privilege of starting training sessions. But there are still some restrictions. Only athletes of individual discipline (Athletics, Boxing, etc.) are allowed to resume while respecting the barrier measures.

Football will still be waiting for long. Despite the Federation (FAF) effeorts, the Minister of Sports has indicated that the king sport will not yet resume. The bad news would have come from the Health Commission for Fight against Covid-19. Which would be favorable to a full stop to the season.

Sports life in Algeria is far from resuming its normal course.