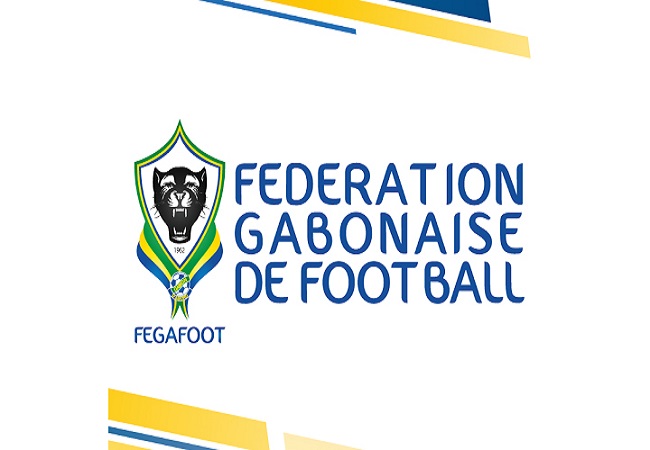 The Gabon Football Federation (Fegafoot) has decided to put a definitive stop to its 2019-2020 season. It was at the end of a conclave with major local football actors.
Since March, all competitions have been suspended. Various meetings took place expecting activities resumption but the Fegafoot won't go any further. Thus, according to the conlusions of the conclave, no promotion, no relegation this season.
The authority has chose to appoint leaders of each group for African interclub competitions next season. Thus, Bouenguidisport will represent Gbaon in the CAF Champions League while AS Mangasport will be in the Confederation Cup.
In addition, the Fegafoot announced financial assistance to the clubs of the country thanks to anti-covid-19 support from the FIFA. It will also use these funds to pay off players' salary arrears resulting from 2016-2017 and 2017-2018 seasons.