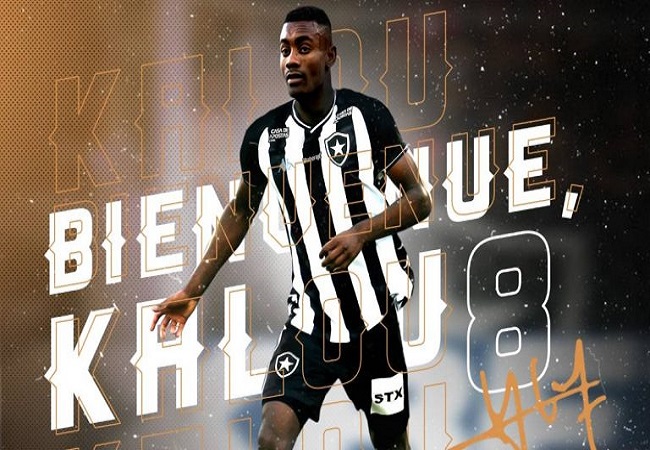 Salomon Kalou will continue his career in Brazil. A few weeks after his departure from Hertha Berlin, the former Ivorian international signed at Botafogo.
Kalou will henceforth operate in Brazil. The Brazilian club formalized this transfer yesterday on social networks. He will therefore put his talent at the disposal of his new club. The latter is determined to play again its leading roles in the league and in the continental cups.
Salomon Kalou will thus discover his 6th country in his career. After Ivory Coast (Asec Mimosas) come the Netherlands (Feyenoord, Rotterdam), England (Chelsea), France (Lille) and Germany (Hertha Berlin). A new challenge for the 34-year-old Ivorian striker.