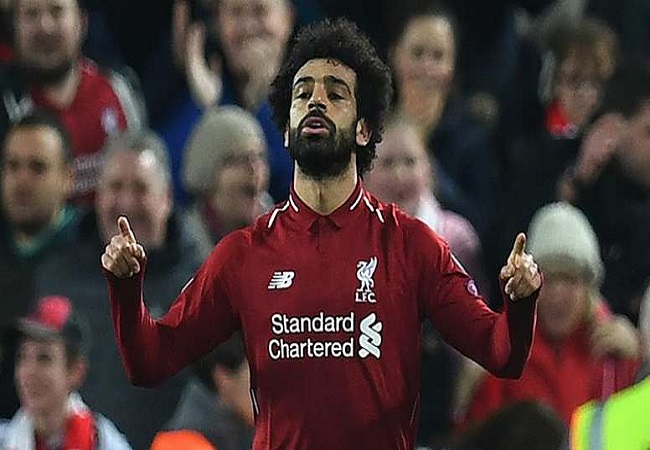 On Saturday, Mohamed Salah could write a new page of his career history at Liverpool. One more goal and the Egyptian will be able to celebrate a third consecutive season with 20 achievements.
With his double on Tuesday against Brighton, Chelsea's former striker is at 19 goals. Saturday, the Reds are challenging Burnley.
Moreover, with his double, Salah reached the figure 100. As that of achievements in which he is directly involved in the Premier League. The Pharaoh scored 73 goals with 27 assists in 104 appearances.
He became the 4th Liverpool player to reach this record after Gerrard, Robbie Fowler and Michael Owen.