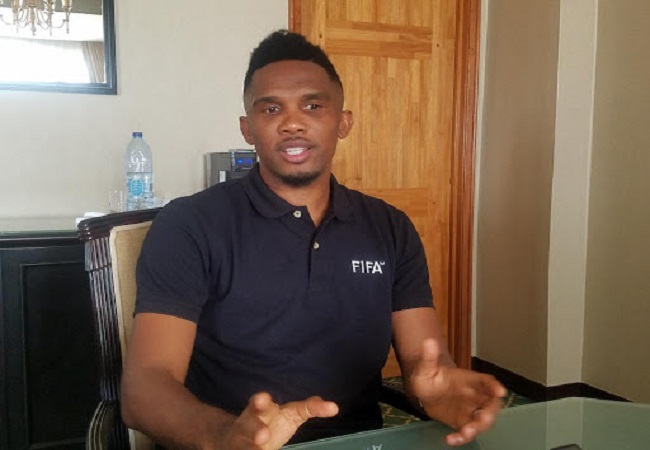 Samuel Eto'o reacted to the articles spreading on social networks that was worth the visit. The Cameroonian star laughs at the revelations of an Ivorian pastor.
The latter, Christ Imela Joshua, predicted the imminent death of the former FC Barcelona scorer. According to him, Eto'o will die in conditions similar to those of DJ Arafat. The famous Ivorian singer died last year in a motorcycle accident.
"Let's pray for Samuel Eto'o Fils. I see a premature Arafat departure. Amos 3:7 God does nothing without revealing it to his prophets." Wrote on Facebook, the moderator of the Divine Consolation Catholic Church, established in Anono, Ivory Coast. The player who heard about the news, posted a reply message on his social networks. "To see visions of somebody's death you are champions. But to see that the world should face an unprecedented health crisis, we found no one," he said.