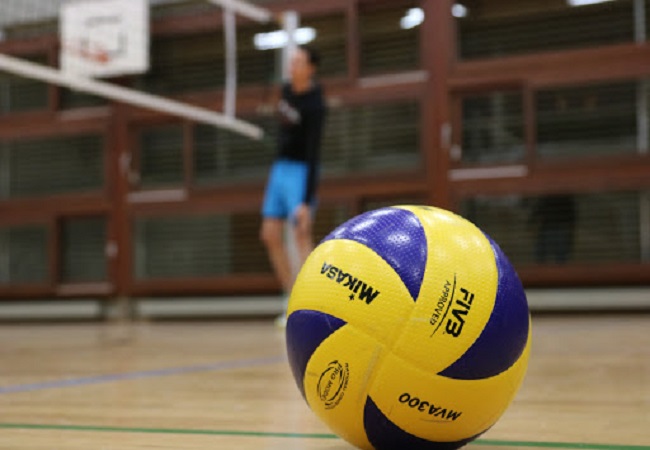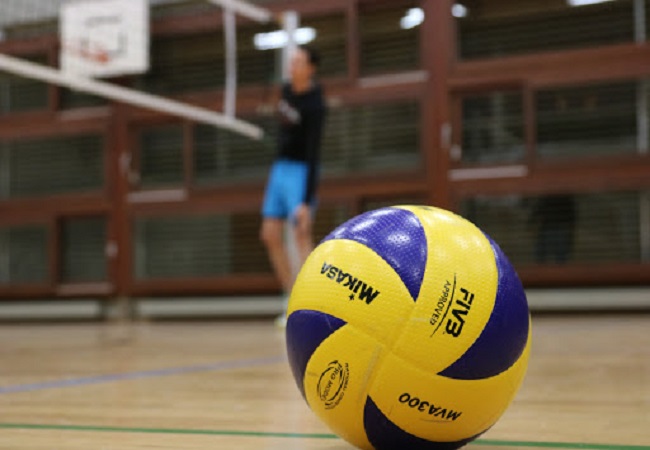 It was under a new coach management that the women's volleyball club of Espérance Sportive in Tunis has relaunched training sessions. It is for the championship resumption.

The resumption of the Tunisian volleyball championship is to start from 5 November. Clubs involved in the competition have already started their training sessions, notably the Espérance de Tunis (EST).

The Tunis club will be back with new faces in its squad. A new coach and two players have made their entry.

Croatian, Travitck, former boss of the Olympiacos has taken over as Foued Kammoun, the former EST coach, fired out.

Espérance de Tunis will also benefit from the services of Hamza Nagga and Ahmed Kadhi (former players of the Etoile du Sahel). Two new heads to strengthen the team.