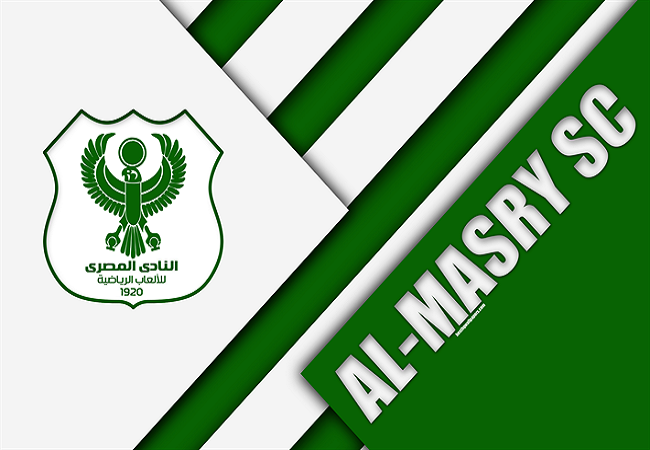 Al Masry is going through hard times in Egypt. This week, the club called on donations from its supporters to financial survive at aim of the season resumption.
"Al-Masry Sports Club is honored to invite House of the Port-Saïd Governorate Representatives members, businessmen and fans of the club to financially support the club in the current circumstances and the serious financial resources shortage." Indicated the club.
"The club's board of directors announces an open donation policy in order to support the club by communicating with the CEO, and in light of the specific procedures in this regard." It continues.
Covid-19 has plunged many structures into financial difficulties. Hence the help of international bodies. In addition, the Egyptian championship will resume on 6 August.