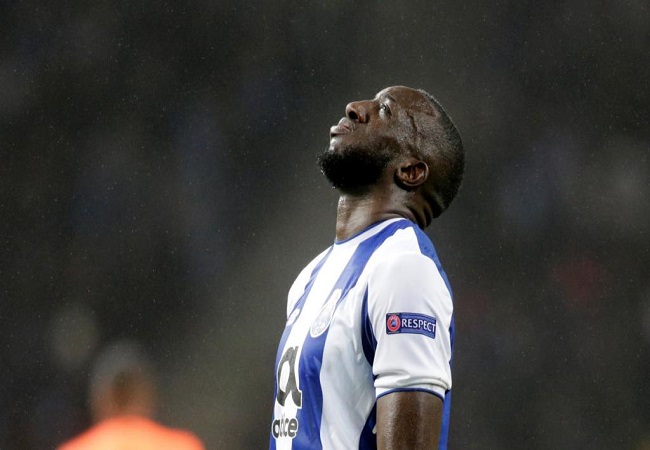 Moussa Marega lost his temper during the game won by Porto (3-1) on the pitch of Tondela on Thursday. Disappointed not to shoot a penalty, the Malian goal-scorer cleared the ball far away before regretting his action.
Brilliant on the pitch at Tondela on Thursday evening when he scored the second goal of his team, Moussa Marega got annoyed in the additional time when he wanted to convert a penalty that he earned but which his coach, Sergio Conceiçao, chose Fabio Vieira to shoot, and successfully (3-1, 90th+5).
Eager to sign a double on the 31st day of the season, the native of Les Ulis wanted himself to try and score that goal. But facing his coach Sergio Conceiçao refusal, the Malian international did not manage his frustration.

While awaiting the coach's instructions, Marega cleared the ball angrily (which owed him a yellow card). He then refused to celebrate his teammate's success. And continued pouting till the end by not taking part in the game.

After the game, the Malian apologized for his attitude. "I'm sorry for my behavior. It now remains a victory to be champion." He wrote on social media.