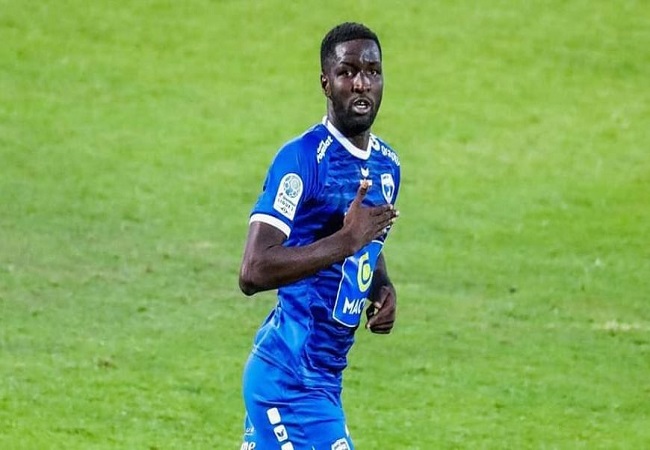 A very unusual fact at Niort this Saturday. Ibrahima Conté (29) could not complete his club training session of the day. Not for an injury, but for an arrest.
According to France Bleu Poitou, the police arrested the Guinean international in the middle of a training session. The midfielder was arrested, handcuffed and taken into custody. This arrest would be further to a complaint by his partner for domestic abuse.
His club confirms the information: «The club of Niort confirms the arrest of one of its players this morning by the police in the context of a private affair».
Trained in Lorient, Ibrahima Conté joined Niort in 2018. The communication cell of the Chamois Niortais should give more details on this matter.